Furyk contemplates Rio 2016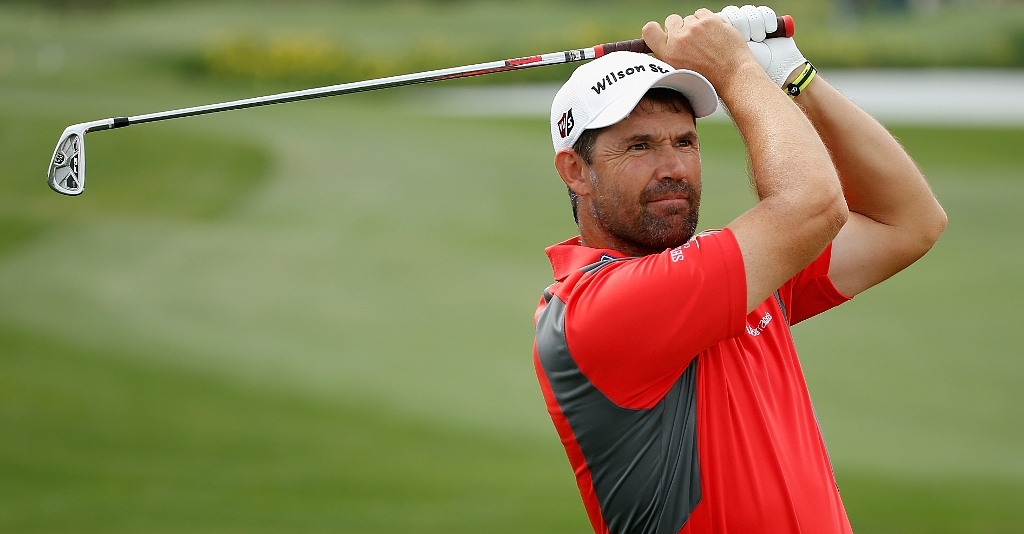 Jim Furyk never imagined he would be number six in the world when the Olympic golf schedule got released and he is now a serious contender for a spot at the 2016 Rio Olympics.
The United States of America are allowed to send their top four ranked players to the Games, Furyk is currently ranked third.
The American is behind world number one Jordan Spieth and Bubba Watson, ranked fourth, but is only narrowly ahead of Dustin Johnson and Rickie Fowler.
Following his strong 2015 season, which included four runner-ups and one win, the 45-year-old has put himself in the running with less than year ago till the teams are finalised.
On the Olympics, Furyk stated that although he never really thought he would make it, he will gladly take the opportunity but will only do so for the sake of his kids rather than for competitive reasons.
"I just assumed it wasn't going to be an issue for me," Furyk told espn.go.com.
"Is it something I'm interested in? I am, but it's for very selfish reasons. Instead of looking at the big picture what golf in the Olympics means for our sport, next year my kids will be 12 and 14. If I were to play well enough in the next year and I could go to the Olympics, it would be really cool to take my kids."
However, Furyk, who is a sports fanatic, thinks that franchise or mainstream sports don't really belong at the Olympics
The 2003 US Open champion mentions that athletes who compete in swimming, track and field and gymnastics basically live for the Olympics, but athletes who compete in more mainstream sports have other things to strive for instead of a gold medal.
"I think of the Winter Olympics and Dan Jansen dying a thousand deaths. He's the best guy and can't win the gold medal. He finally comes through and wins the gold medal," he added, using an an American speed skater as an example.
"It's a crowning moment of his career, what he's worked for all those years. We still have the Masters and the US Open and the British Open and the PGA.
"As much as I love basketball, I really don't care to watch basketball in the Olympics. I'll check the score and I hope we win."