Further Injury Woe for Jang Ha-na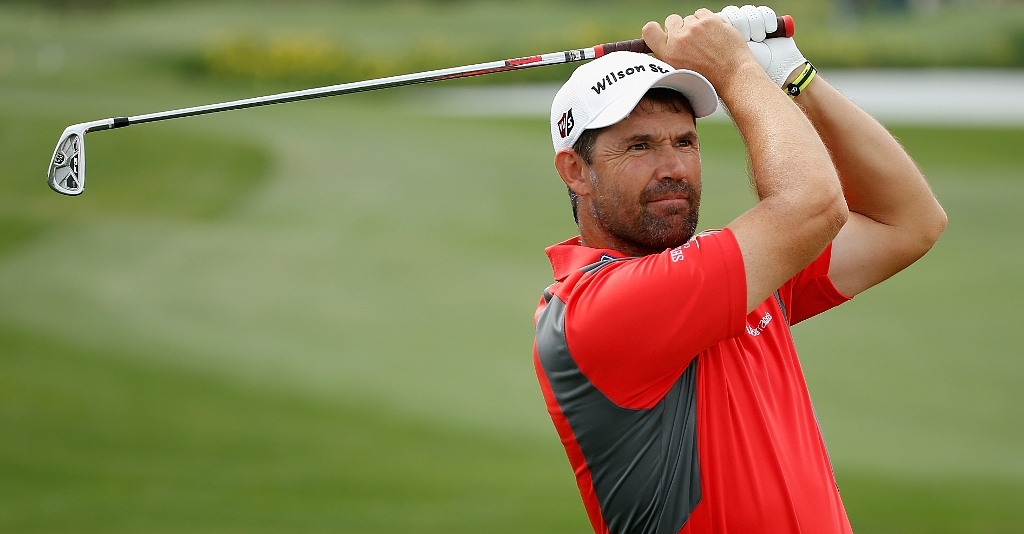 Two-time LPGA Tour winner Ha Na Jang will sit out two more weeks of action due to stress-related issues.
The world number nine has been sidelined since mid-April after experience bouts of insomnia and anaemia, forcing her to pull out during the first round of the Swinging Skirts LPGA Classic.
Blurred vision, dizziness and vomiting have also been cited leading the 24-year-old to receive hospital treatment in Korea.
Her agency, Sportizen, claims her condition is the result of an incident involving fellow South Korean LPGA player Chun In-gee. On the way to the HSBC Women's Champions event in Singapore, Jang's father let go of a piece of luggage on an airport escalator, taking out Chun leaving her with severe back pain.
Chun was forced to withdraw from several events, while Jang went on to win in Singapore. Controversy brewed over Jang's elaborate victory celebrations and the lack of an 'appropriate' apology to Chun.
The debacle has apparently left Jang emotionally drained telling reporters at the JTBC Founders Cup she had been crying in her room every day over what happened.
Jang will miss this week's Kingsmill Championship and next week's Volvik Championship as a result.
It's also a further blow to her chances of earning a spot on South Korea's Olympic team for the Rio Olympics, with Chun currently occupying the fourth and final spot.
Jang is one of three LPGA golfers with at least two wins in 2016, along with world number one Lydia Ko – who returns to action at Kingsmill – and Haru Nomura of Japan.
At 23 years, ten months and five days, Jang is the oldest winner on this year's LPGA Tour, as three tournaments have been won by teenagers.