Frustrating start for McIlroy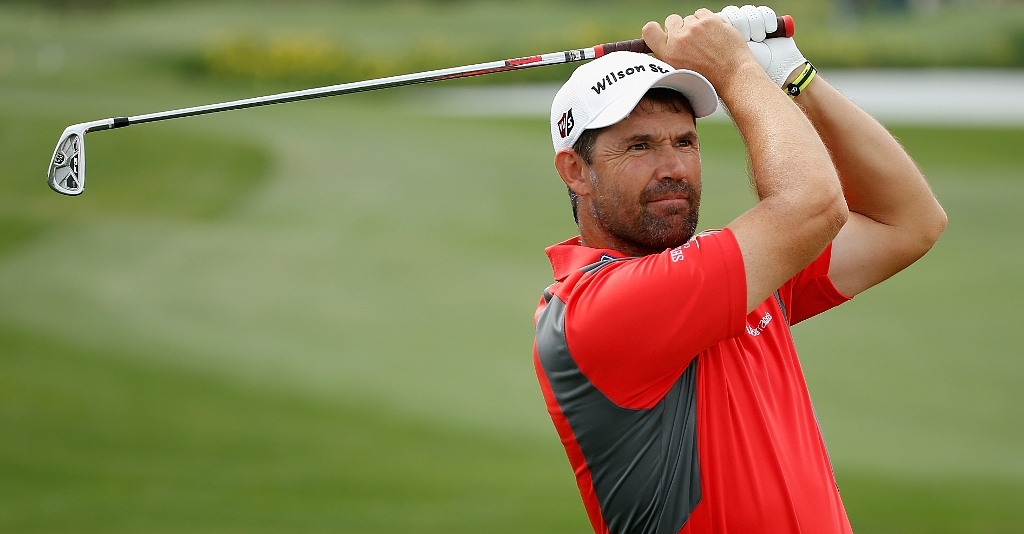 Rory McIlroy was left to rue several missed opportunities as he opened with a one-over-par 71 at the US Open on Thursday.
The round still leaves him very much in the hunt with the leaders hovering at around two under par at the time he reached the clubhouse, but the Northern Irishman will still know it could have been much better.
McIlroy missed good birdie chances on the first two holes, from 20 feet at the first but just four feet on the second, and was unable to birdie the par-5 fifth, in contrast to his playing partner Graeme McDowell.
Birdies at nine and 18 were also erased by dropped shots at the sixth, seventh and 16th.
While his putter didn't give him much joy, McIlroy was impressed with the rest of his game.
"I played beautifully from tee to green and really happy with that," he said. "I'm just going to work a little bit on my speed on the greens. If I can get that dialed in, then pretty confident going into the next three days.
"The only thing I was frustrated on was more the speed of how I hit the putts," he added. "It wasn't so much they missed. Even if they missed, if they were a better speed I would be a bit more happy with that."