Frustrated Woods misses cut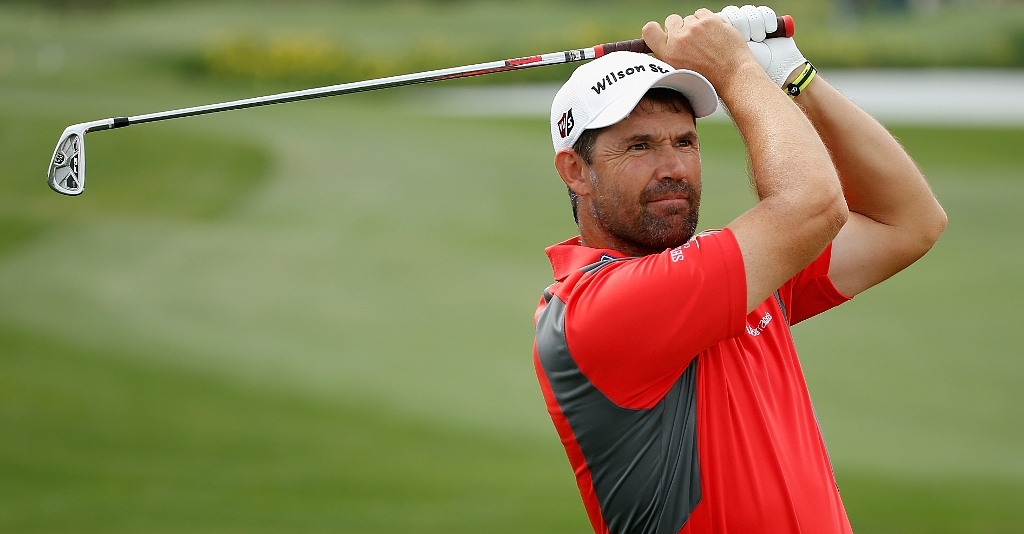 Tiger Woods admitted it was very disappointing to miss the cut at consecutive majors for the first time in his career.
While the former World No 1 can boast to Claret Jugs won at St Andrews in 2000 and 2005, there was to be no such good fortune this time around.
Rounds of 76 and 75 left Woods on seven over par and in 146th place out of the 157-man field.
Woods started on Thursday morning by dumping his approach into the Swilcan Burn guarding the first hole, and it never really got better from there.
It's only his second missed cut ever in the Open, the first coming at Turnberry in horrendous conditions back in 2009, and also comes after a missed cut in the US Open at Chambers Bay last month.
"I've won here a couple times. I wasn't all that great in 2010. Obviously a little bit worse here in 2015," said the American.
"Next time it comes around, hopefully I play a little bit better than I did the last two times.
"I'll probably have less hair then and hopefully a little better game," he quipped.
Despite his disappointment, Woods is adamant he will keep fighting and that his game is close to turning a corner.
"I felt like I was playing well enough to win this event," he said.
"On the very first hole on the first day I 'fat' a sand wedge in the water; I 'fatted' my three-iron off the tee, and then I 'fatted' my eight-iron into the green on two; drove it in a divot on four.
"It was just one thing after another. I had my opportunities, I just didn't get the ball close enough, and then when I did, I didn't make them.
"It's frustrating, there's no doubt, because I'm not making those runs.
"To win major championships I've always thought you needed to have two good nine-hole stretches – they don't have to be in the same day but you've got to have a nice run in there and I haven't done that at all."
Woods will return to action in the Quicken Loans at the end of the month.
"I have to keep going forward," he added.
"I play in a couple weeks so I am looking forward to playing the Quicken Loans and hopefully winning that event so I can get into a place that I know very well."