Fowler: This is just the start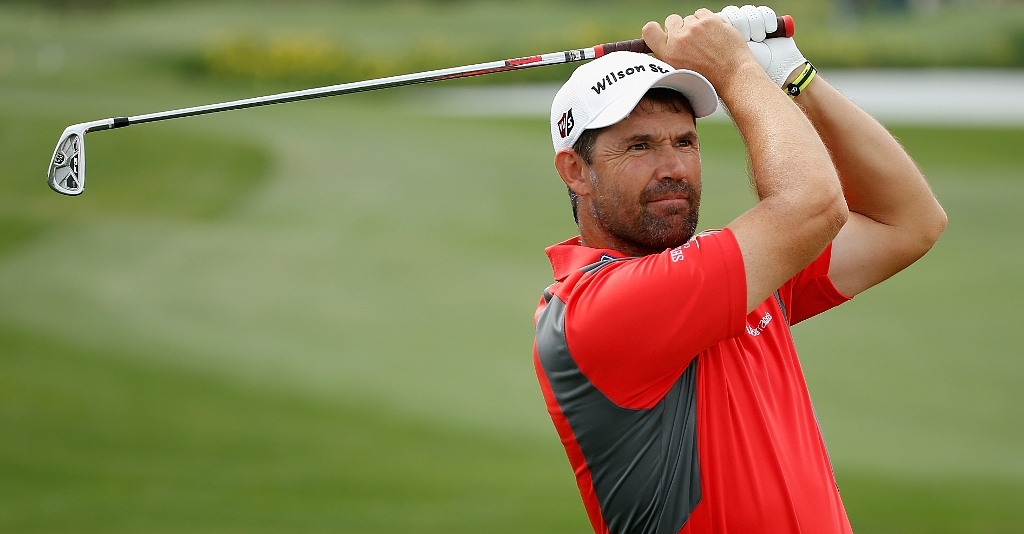 Rickie Fowler is relishing the prospect of facing off with Rory McIlroy during the 2015 season.
The American got his wish sooner that he would have thought, as the duo are paired together – along with Matteo Mannasero – at the upcoming ABU Dhabi HSBC Golf Championship in Dubai.
"Rory and I got to play a bit last year, a couple final groups, and we'll see if we can make it a little bit more fun this week," quipped the 25-year-old on skysports.com.
"Obviously Rory is the best player in the world right now, and proved that last year. I'm definitely looking forward to 2015, having some great match ups with him, along with some of the other great young players.
"It's not just 2015 to look forward to but the rest of our careers. We have a lot of time that we're going to be able to play against each other and this is really just the start of it. I'm really looking forward to it, and I feel like we're going to have some fun and heated battles at times."
Fowler also indicated that he is looking to play abroad more and perhaps even join the European Tour one day.
"I'm definitely excited to be here," added the Californian, who finished runner-up with Sergio Garcia behind McIlroy at The Open Championship.
"I haven't played on the European Tour very much, so I'm excited to expand that, and look forward to more trips to this part of the world and throughout Europe in the near future. So far, everything's been great here. The course looks awesome, I played nine holes yesterday and as far as coming over here beforehand, all I heard were good things, so I'm definitely excited for the week.
 
"I'll be going to the Irish Open and playing later this year, with Rory's foundation being a bit more involved in the golf tournament. I'm excited and looking forward that trip, Royal County Down being my favourite golf course in the world, and reliving some Walker Cup memories there.
"I'm not planning on it this year, but definitely moving forward it could be a possibility that I could play in the future on the European Tour schedule, with the Middle East being a part of that.
"Last year I played the Scottish and this year I plan to go to the Irish. I believe I'm planning to go back to the Scottish before The Open. So when you think about those, the majors get added in, the WGCs, and then there's just a few more events that you can add to be fully eligible and be a part of The Race if you play well. It's definitely something looking to for the future."