Fowler takes aim at Abu Dhabi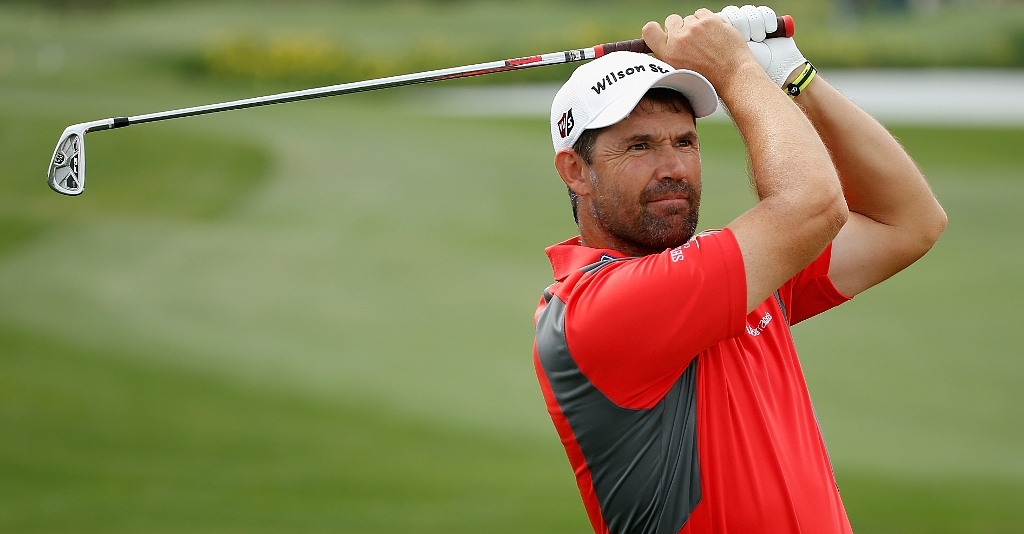 Rickie Fowler is looking to impress when he debuts at the HSBC Abu Dhabi Championships next week.
Despite a winless year, the American enjoyed superb form in the Major championships, finishing in the top five of each event. This helped Fowler move from 40th to 10th in the world rankings.
Now the 2010 PGA Tour Rookie of the Year is looking to make his mark on the European Tour, starting with the Abu Dhabi event on January 15th.
"I have heard a lot of positive things about the Abu Dhabi HSBC Championship so I decided to challenge myself and make the trip to the desert to kick-start my season," revealed the 26-year-old on gulfnews.com.
"I have never played in the Middle East before but as a player, you always want to play against the best in the world so if the likes of Rory, Justin and Martin are going to be at the National Course, I want to be there too."
Fowler earned a tied for second place finish at the US Open. He also tied for second with Sergio Garcia at The Open Championship, where they battled to chase down eventual winner Rory McIlroy.
"I am really proud of what I achieved in 2014 and it was certainly my best year to date on Tour," added the Florida resident.
"I pushed the likes of Rory really close at The Open Championship and The US PGA so I know I am really close to winning something big and I am looking forward to starting my season at one of the most competitive European Tour events of the year.
"My main goal is to continue working hard on my game, improve the areas of my game that can make the most difference in my performance, and put myself in contention to win golf tournaments more and more. I enjoyed contending at the Major Championships in 2014 and I will repeat the model of preparation we used in 2014 for this year's preparation for the Majors.
"My general goal is to win more golf tournaments. In order to accomplish that I need to continue to get better and be prepared to compete to the best of my ability each time I play."