Fowler pleased with second place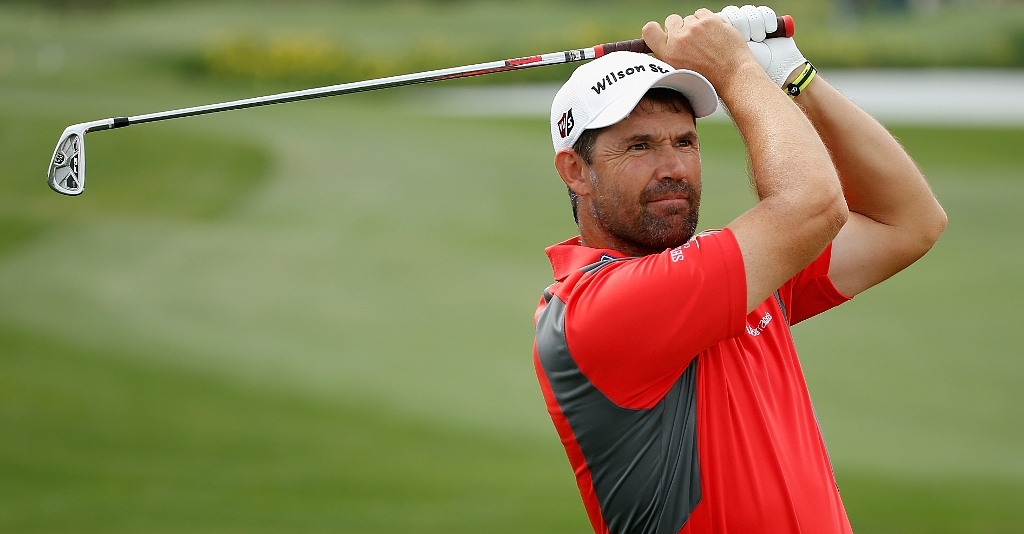 Even though he finished eight shots behind winner Martin Kaymer, Rickie Fowler was thrilled with his tie for second place at the US Open.
Prior to last week's tournament at the difficult Pinehurst number two course, Fowler's best finish at a major was a tie for fifth place – at Augusta earlier this year.
Whilst he was never in contention to catch Kaymer – who led the tournament from start to finish – Fowler admitted prior to the tournament that his objective this year was to perform better at the major tournaments.
"I'm really happy about it," the 25-year-old admitted.
"My goals going into the year were to get ready for Augusta and then contend at majors … so I am definitely pleased about that and looking forward to the next two (majors).
"This year at Augusta it was definitely the most comfortable I felt on the golf course, being in contention and hanging around and playing well on the weekend. The same with this week here at Pinehurst.
"I felt really comfortable, which is a very good thing.
"I only played a handful of final groups and this is my first one in a major.
"The more experience you can get in the final groups, and especially in majors and being in contention at majors, it definitely helps out for down the road.
"I figured I would have to go out and shoot a couple under (par) on the front nine and at least put a little bit of heat on him [Kaymer].
"That was kind of stopped quickly when I made a quick double (bogey) there on four, so I was thrown behind the eight-ball quickly and kind of rallied back and kept moving forward."