Fowler on his PGA chances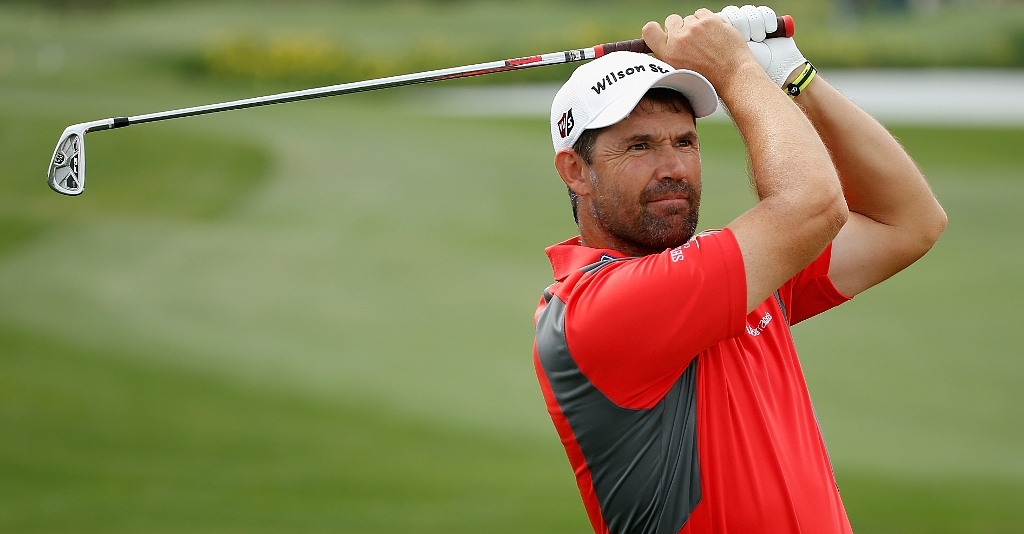 American Rickie Fowler hopes to secure his first major at the PGA championship in Wisconsin, which tees off on August 13.
Looking ahead to the Whistling Straits golf course, Fowler knows that it is by no means easy to win a major but has taken into account the advice of legend Jack Nicklaus.
"I don't know if I would say it's harder, by any means. There's just fewer chances at playing in majors and winning," Fowler told Herald.ie.
"I looked at what Jack said in saying that they're the easiest to win. I'm trying to go with that outlook and go out there and just focus on sticking to my game plan and taking care of the business that I need to take care of out there.
"And ultimately putting myself in a position going into the weekend to be in contention. So I don't look at them as any harder to win, you just really have to be patient and not push any harder than needed."
With compatriots Jordan Spieth claiming the Masters and the US Open and Zack Johnson winning the Open Championship this year, Fowler will be hoping to add to the US dominance of this year's majors.
The last American players took a clean sweep of the majors was in 1982 when Craig Stadler who won the Masters, Tom Watson claimed the US Open and Open Championship titles and Raymond Floyd secured the PGA Championship.
On the success of their Ryder Cup rivals, European Captain Darren Clarke says that it means nothing at the moment but if the dominance continues into 2016 then there will be something to worry about.
"If you ask me the same question at this time next year, then I may be a little more concerned. But it does not make our task any more daunting. It's a very, very tough task that we have in front of us regardless," he said.
"There's a new breed of American players coming through, highlighted by Jordan Spieth, obviously. For us to be the away team on American soil, we're under no illusions how hard it's going to be.
"But thankfully I'm of the opinion that we're going to have a very strong European team as well, which will only make it be a wonderful event. But we would be the underdogs as it stands right now."