Fowler laments single shot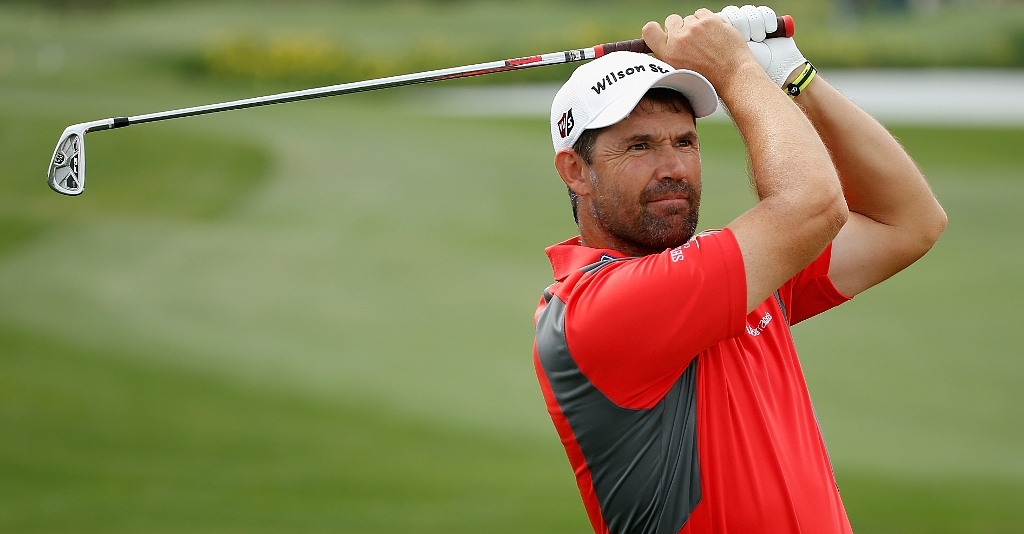 Rickie Fowler has pinpointed the shot which could be responsible for costing him victory at the US PGA Championships on Sunday.
Fowler finished the Championships tied for third with Henrik Stenson on 14 under, two shots behind winner Rory McIlroy.
"The 9-iron on 17 out of the fairway; I had a good number to the left pin (153 yards) and just didn't catch it clean," he is reported to have said by Skysports.com.
"I make birdie there and have a chance to make a 3 or 4 at the last, and it's a different story. That was kind of not the best swing at the wrong time."
Fowler matched McIlroy in the final round of the Championships with a score of 68, while Stenson and Phil Mickelson carded 66. Mickelson finished at 14 under, a shot behind McIlroy.
He says the Northern Ireland golfer is the best in the world.
"Obviously, Rory played great this week, and he's been a deserving champion the last three tournaments," said Fowler.
"He's playing quite good right now, best player in the world hands down. We'll see if we can sneak one away from him at some point."
Fowler's performance at Valhalla Golf Club means he has now finished in the top five of each of this year's major championships. The only other golfers to have done this are Tiger Woods and Jack Nicklaus.