Fowler keen to right past wrongs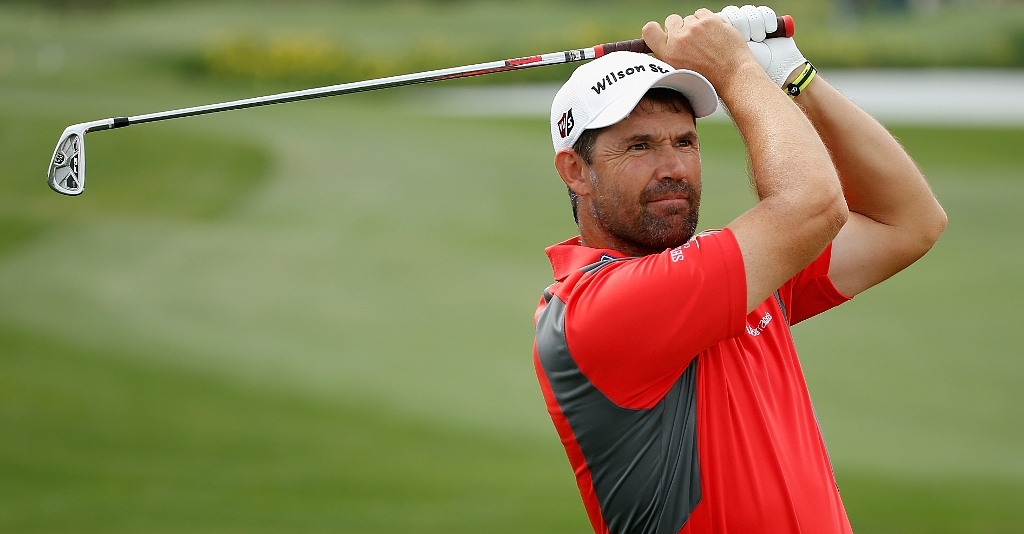 Rickie Fowler is looking forward to contributing to the US Ryder Cup task force.
Following the US teams loss at Gleneagles, a 'task force' was set up to delve into the reasons behind a slew of losses. Europe have won the Ryder Cup on eight out of the last ten occasions.
Joining Fowler on the panel is 14 time Major winner Tiger Woods, Ryder Cup regular Phil Mickelson, Steve Stricker and Jim Furyk. Former captains, Davis Love III, Tom Lehman and Raymond Floyd are also part of the task force.
"I am looking forward to getting together with the guys to see what everyone has to say," the 25-year-old is quoted as saying on dailymail.co.uk.
"Clearly, we want to win the Cup, and it is not as if there has been a lack of motivation or anything like that. It sucks losing. Everyone is aware of that and everyone wants to win."
Fowler, who was part of the US team that failed dismally at Gleneagles, also spoke out about Mickelson's much documented post-tournament rant.
"The unfortunate part, I believe, is that stuff that happens in the team room should stay there," added Fowler.
"I thought Tom did a great job of talking to the guys. He had been there plenty of times, and I enjoyed the time I got to spend with him. I respect him, he is a legend within the game.
"Some things may have got blown a little bit out of proportion. But obviously we didn't play as well as we needed to in order to win."