Fowler: I belong on the big stage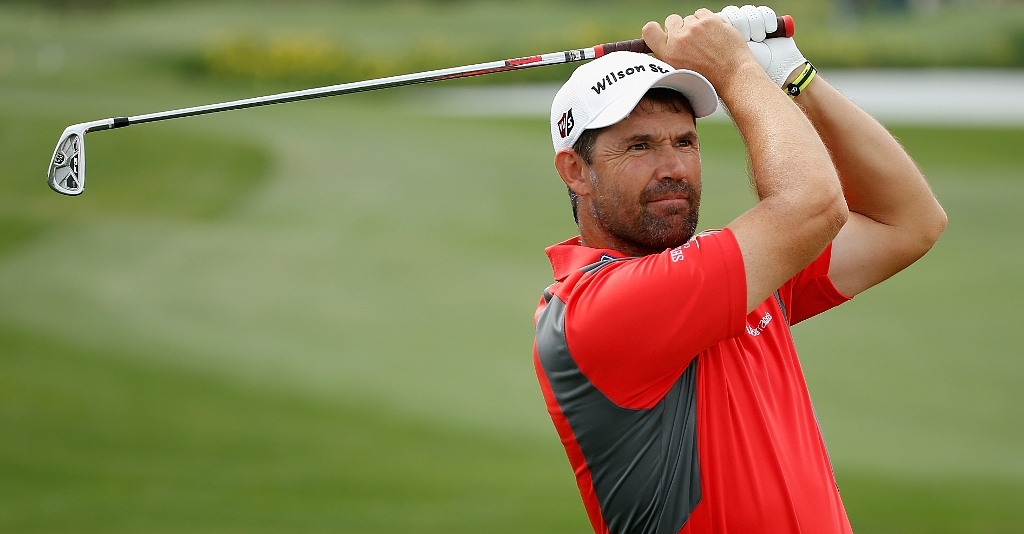 Rickie Fowler is looking to add his first major to his resume ahead of the US Open at Chambers Bay, Washington, as he tees off on Thursday.
Speaking of his success last year, the 26-year-old finished in the top five last year at all four majors, something only Tiger Woods and Jack Nicklaus have achieved.
Fowler is however in danger of being labeled 'the best golfer not win a major' despite winning the Players Championship in May, which is normally dubbed the unofficial fifth major because of the tough course and prestigious players that compete.
"It would be nice to put a major on the resume," the admitted the American on sport360.com.
"Being in the winner's circle just a few weeks back, I'd really like to have that chance here."
The 2010 PGA Rookie of the Year has claimed that he deserves to rub shoulders with the big hitters of the game, as his rise to prominence over the past year has proved his undoubted talent.
"After my performance last year in the majors, I really felt like I belonged on the big stage," said Fowler, who turned professional in 2009.
"I proved that this is the kind of game I have. Taking care of business at The Players, that's where I want to be. I want to be in contention and win golf tournaments."
Although Fowler, who was the runner-up at the 2014 US Open, has been proud of his achievements thus far, he has stated that there is still plenty of work to be done if he wants to achieve greatness.
"The four majors were solid weeks. I managed to put myself in contention and put together great rounds and end up making history with four great finishes," he said.
"But there's a difference between being a top-five guy and getting the job done and being the last one standing and holding the trophy at the end."
The Californian- born professional thinks it is time for him to take his game to the next level.
"I definitely feel like the win at the Players was the next step to holding the trophy at a major," stated Fowler.
Speaking of his success, Fowler explained that he would be glad to emulate his form last year at this years' US Open and that the Chambers Bay golf course really appeals to him as he compares to an old fashioned links style course.
"I would love to do the same as he did last year," he added.
"And I really feel comfortable on this golf course. I love playing links golf. I've played well in the Open Championships. And I have played well in the US Open. I feel like putting the two together with the links style and US Open setup could turn out to be a great week."