Fowler eyes Hazeltine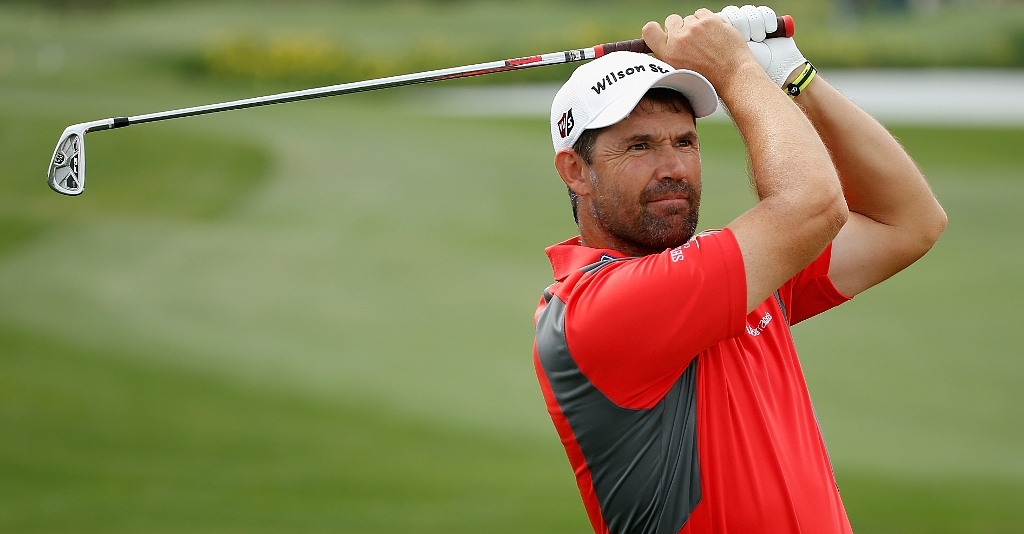 Rickie Fowler looks back on the Ryder Cup at Gleneagles and vows to come back stronger for the 2016 event.
The 25-year-old, playing in his second Ryder Cup, halved his first three matches on his way to Sunday's singles.
"Obviously we came over here to take the Ryder Cup back home but win or lose, it's been an awesome week," revealed Fowler on Sky Sports.
"Some of the best players in the world, on the European team and the US team, have been here. To spend the time we did in the Team Room throughout the week and last night, with everyone, are memories off the golf course I'll never forget. It's the same with 2010 as well.
"It hurts a bit. We want to enjoy a win here soon. We'll see. We've got a couple of years to think about it and see what we can do at Hazeltine.
"We're definitely a team. We enjoyed a good time as a team last night. We're getting on the bus as a team and flying home as a team. We have a lot of memories as a team and I'm looking forward to spending more time with these guys in the future.
"When I look back at my 2010 experiences and then this week, every game is like a final-day pressure. You have to make putts and you can only look back and use that to help you prepare for other events."
Fowler seemed unable to find the form that saw him finish in the top five of every Major this year. Pitted against world number one Rory McIlroy for Sunday's singles, the American conceded on the 15th hole after a 5 and 4 defeat.
"Rory was ready to go right out of the gate and birdied five of the first six," recalled Fowler.
"I ran into a bit of a buzz saw there. After that, it was pretty much an even match. He got off to a hot start and it was pretty hard to come back from that."