Fowler backs hairdo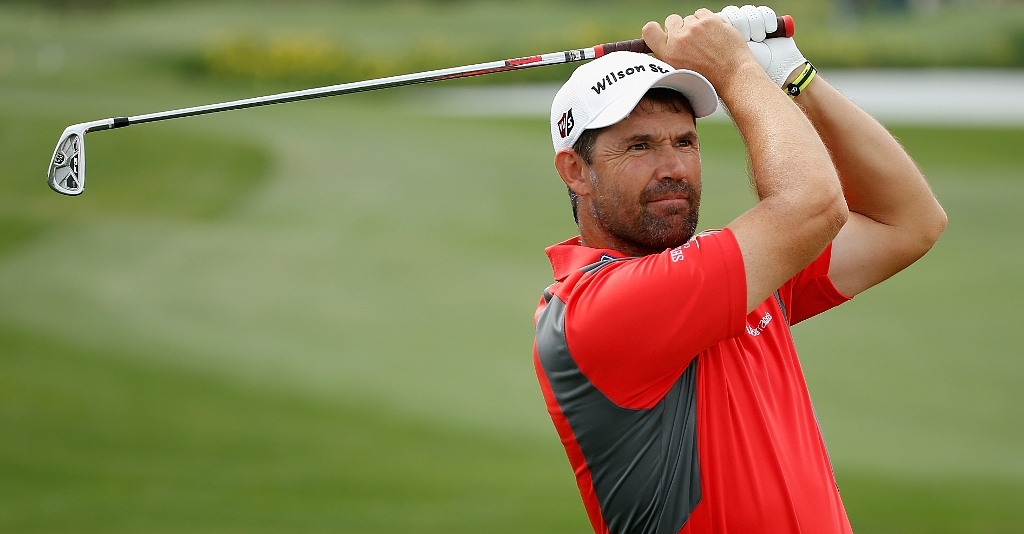 Rickie Fowler has expressed his surprise about the reactions following his patriotic haircut.
The 25-year-old had the letters 'USA' shaved into the right hand side of his head to show his support and passion for his country.
"It's gone a bit crazier than I expected," quipped Fowler, who finished in the top five of every Major this year.
"I just thought I would do it for a little team spirit and I knew the guys on the team would like it. It's been fun to see the reaction of the fans, on social media, guys on the European squad and caddies over there, as well. It's been pretty fun.
"I've seen pictures of people back home getting a similar haircut. I've seen a few pictures a couple of people posted on Instagram. And I saw one guy that got an 'EU' on the side of his head, so it works both ways, for Europe or the US.
"It's just cool to see a lot of people coming together and kind of jumping on with the support of the US Team."
Some accused Fowler of being brash, amongst other things, on social media. But the former number one ranked amateur, who will play in his second Ryder Cup, insists the haircut was just to show team spirit.
"I'm just myself…I'm not trying to be anyone else, I'm not trying to fit in any particular way," added Fowler.
"I'm not trying to hurt anyone's feelings or turn anyone the wrong way. Just proud to be from the USA and be over here playing. If people take it the wrong way, it's too bad for them. It's unfortunate.
"You've got to show some patriotism and spirit for your country. Like I say, I'm excited and it's going to be a fun week."