Four in front at Joburg Open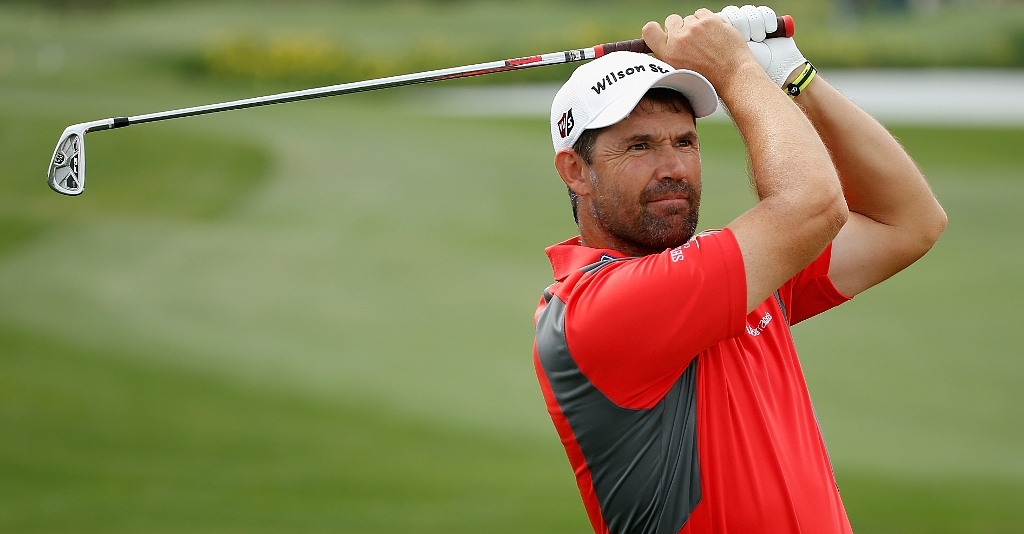 Scotland's Craig Lee and Alastair Forsyth share the lead at seven-under par after the first round of the Joburg Open.
They are, however, not alone at the top as South Africa's Justin Walters and Italy's Eduardo Molenari were also scoring consistently on the first day.
Lee carded a 65 on the par-74 East Course at Royal Johannesburg and Kensington while Forsyth returned a 64 on the slightly less difficult West Course.
The four-way tie for first place is complimented by eight players sharing second place as the 210-strong field prove their worth on both courses.
Lee was particularly pleased with his round and although it is early days yet, this may very well be the year a non-South African player wins the prestigious event.
"I've played really nice golf for that, so I'm delighted with the score that I've managed to put together," said Lee.
The Scot was cautiously optimistic of his chances to go all the way as he knew all players would first have to complete rounds on both courses before a clearer picture of who really dominated could be sketched.
"It's really hard to figure out where you are in the field with two golf courses, and with the East being slightly tougher I feel like I'm in a good position," he said.
"If we can keep the same level of golf then we might be able to separate ourselves from the bunch."
Lee had moved to seven-under by the time he reached the 15th, but a bogey on 17 put him on the back foot briefly.
"I hit driver off the tee on 17 and it was a good drive, so I had 93 metres to the pin," he said.
"The pin was really tight to the left bunker and I hit it maybe four yards left and two yards too long, and it trickled into the bunker."
He bounced back with a birdie on 18 where he again had to scramble.
"Another good drive there and then I took an aggressive line with the rescue, but I didn't quite get up to the pin and it fell into the trap," he said.
"I didn't play the best bunker shot and I was still short of the green, but I managed to hole it from about three metres."
Amongst the players on six-under were 2011 South African Open champion Hennie Otto, George Coetzee and Graham van der Merwe playing on his home course.