Former Ryder Cup star passes away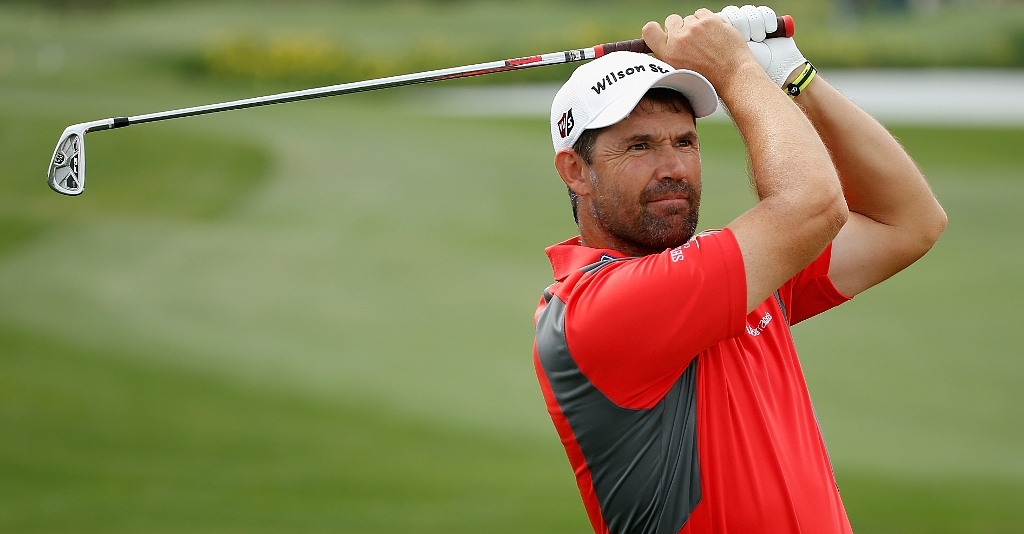 Former Irish golfer Christy O'Connor Sr has died at the age of 91.
O'Connor Sr played in 10 successive Ryder Cups, between 1955 and 1973.
In 2009, O'Connor Sr became only the second Irishman to be inducted into the World Golf Hall of Fame. Joe Carr achieved the feat in 2007.
"Today we have lost not only one of the greatest Ryder Cup players the game has even seen, but an incredible man," said Ryder Cup director Richard Hills.
"My abiding memory of Christy is phoning him with George O'Grady to break the news that he'd been elected into the World Golf Hall of Fame in 2009, and he wouldn't believe us.
"He said he'd only believe it if he saw it in writing, so I was dispatched to Royal Dublin to present him with a letter. As he read it, his face broke into a huge grin and he gave me a massive bear hug.
"The other thing that sticks out for me is how Seve [Ballesteros] used to watch him. When Seve, who as we all know was a genius of a player, first came out on tour in 1976, he would seek out Christy to watch him practise and watch his hands. Christy was built like a bull but he had incredible hands for golf.
"Christy did so much for the game of golf and his legacy will long live on. After the tragic, sudden death of his nephew, Christy O'Connor Jr, in January, golf has lost two of its greatest men.
"On behalf of everyone at the European Tour, our condolences go to the O'Connor family."
O'Connor Sr also played in 15 World Cups – and won six PGA Senior Championships between 1976 and 1983.