Ford, Phelan lead in East London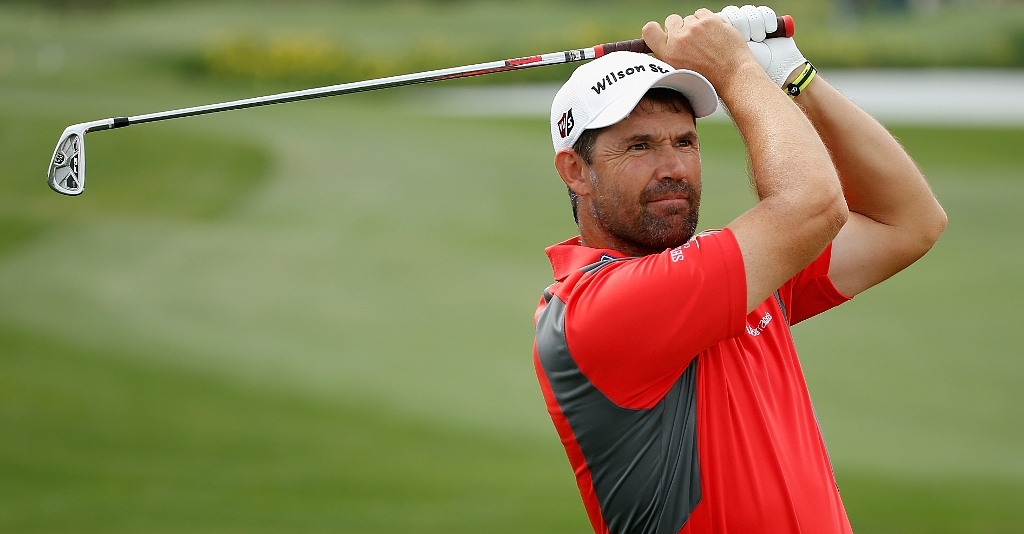 Kevin Phelan's five-under-par 67 was equalled by late starter Matt Ford as the duo grabbed the first-round lead at the Africa Open.
Irishman Phelan carried over the good form that saw him finish second at last week's Joburg Open, but England's Ford proved equal to the task, mastering the blustery conditions to also reach five under par at East London Golf Club.
Phelan made just one bogey on the par-four second, and carded six further birdies, including three in a row from the fifth.
"I was really happy with it," said the 24-year-old, who was born in Ireland but grew up in the United States. "I played nicely and only had one bogey. I took advantage of the opportunities I had and any time I was close to a green I made it up and down. That's where all the birdies came from."
Ford, who narrowly avoided a job with Royal Mail after coming through November's Qualifying School at the tenth attempt, had the only bogey-free round of the day.
"I'm very happy. I had no bogeys today, and I think it's the first time this year that I've had no bogeys, so that will keep a couple of people at home happy," he said.
"It was very tough. You're trying to judge the wind and get it close. There were a couple of pins out there that were on the wrong side of the green for the direction of the wind. You couldn't get it close and on some holes anywhere near the green was good."
The duo are one shot clear of South African Neil Schietekat, English trio Richard Bland, David Howell and John Parry pand Spain's Eduardo de la Riva.
Schietekat would have held a share of the lead but for a bogey at the ninth, his last.
"This course is a sleeping beast. With no wind guys will shoot seven or eight under around here, but I've heard that it will blow quite hard for the week."
Bland was frustrated by the dropped shots either side of the turn which hampered his progress, but was happy with the way he responded.
"I had a little bit of a wobble through the middle, but I bounced back well," he said. "I hit a lovely shot into the 12th and made a good putt. On 14 today I hit driver, gap wedge and managed to take advantage of it. It was nice to finish strongly."