FootJoy announces FJ City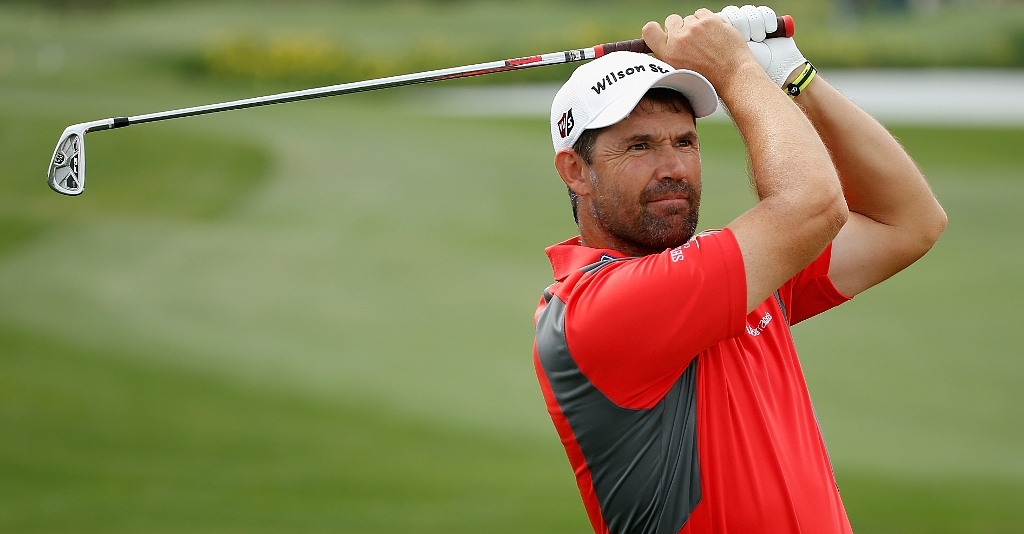 FootJoy, the No 1 Shoe in Golf, announced the debut of FJ City, a new shoe collection offering men a stylish and functional option on the golf course.
FJ City is inspired by popular street styles and features trendy designs made of high-quality, full-grain waterproof leather uppers and a durable, cleated outsole.
The line offers six styles and a variety of eye-catching two-tone color options. Five of the styles are also available with a spikeless outsole through the FJ Professional line for wear on and off the course.
"The new FJ City line gives fashion-conscious players seeking the latest in footwear trends an alternative shoe option that not only delivers the performance features to play well, but stylish designs to look their best on the course and in the clubhouse," said Doug Robinson, Vice President of Design and Development Worldwide at FootJoy.
"FJ City was inspired by modern trends and is a sophisticated balance between performance and style. Each design element, material and color combination was carefully selected in order to deliver a polished, well-crafted shoe."
KEY FEATURES AND BENEFITS
· Full Grain Leather Uppers provide a soft, supple feel and tailored
fashion appeal.
· Fashion Forward Designs enhance a player's style without sacrificing
performance and function.
· Color Pop EVA Cushioned Midsole offers two-tone color accents in a
variety of pairings for a sleek and eye-catching appearance.
· DuraMax Rubber Outsole delivers comfortable and flexible feel while
offering stability and traction underfoot.
· Two-Year Waterproof Warranty
STYLES
Plain Toe Blucher: white/blue, tan/burgundy, grey/orange
Shield Tip: taupe/yellow, black/mocha, off white/black
For more information, please visit http://www.footjoy.com.