Fleetwood leads in Thailand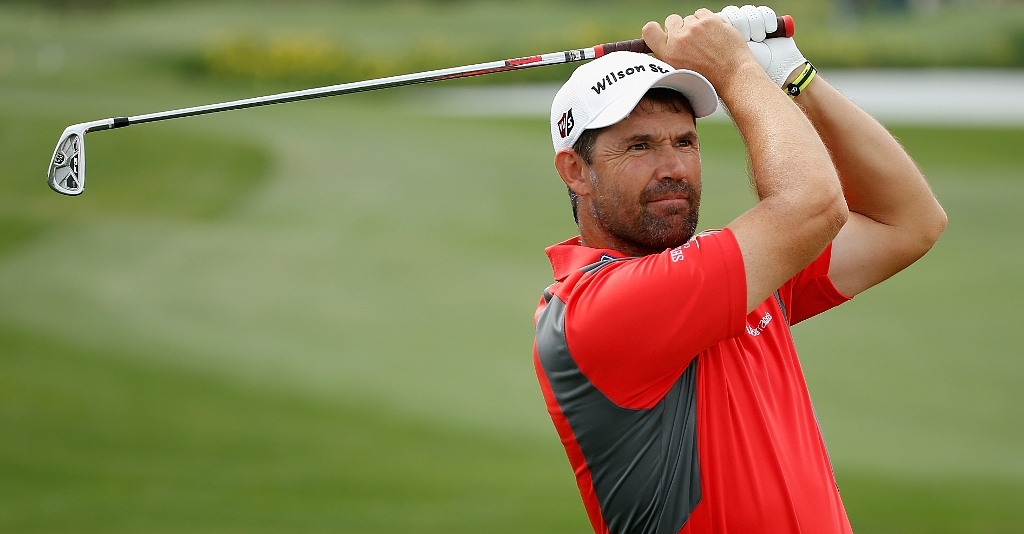 England's Tommy Fleetwood braved the tough conditions to snatch the second round lead with a three-under-par 69 at the Thailand Golf Championship on Friday.
The Englishman took a one-shot advantage over Australia's Marcus Fraser and former world number one Lee Westwood of England with his two day total of four-under-par 140 at the Amata Spring Country Club.
Unheralded Tirawat Kaewsiribandit of Thailand, who earned his place at the Thailand Golf Championship spot through Monday's qualifying, shared fourth place with Jonathan Moore of the United States while Thongchai Jaidee together with Germany's Martin Kaymer and American Paul Peterson are tied for sixth on 143.
Fleetwood was among 11 players who broke par under testing conditions where the swirling winds and course set-up made the Thailand Golf Championship an extremely challenging contest.
"I woke up and turned up with a good golf swing today. I played really well and had only about three or four bad shots. That's what you need to do on a course with windy conditions like this," said Fleetwood.
The Englishman was also clearly delighted to see his fortunes change within a day.
"My game felt good to be honest. Compared to yesterday where I had to scrap out a result and shoot a one-under which was unbelievable," said Fleetwood.
Fraser continued his swift recovery after spending eight months away from the game due to a wrist injury.
"It's reassuring to know you're doing the right things and preparing properly for a tournament after having so long out of the game.
"I was a bit surprised to come out and play well in Hong Kong but just pleasing to know I prepared properly going into it," said Fraser.
The Australian put himself in a good position for the weekend and only lamented on his costly double-bogey on the par-four third hole which could have otherwise given him a bigger advantage.
" made double on three as I tried to hit it out of the rough and I got a bit greedy with the pitch shot coming in. It was pretty amateurish and I was disappointed because apart from that it was pretty good," said Fraser.
Westwood overcame the 'tricky' conditions to stay within sights of his second Thailand Golf Championship win.
"I played well again. It was tricky out there. The wind was blowing a bit stronger than yesterday. All in all it was a good round and three-under will put me in a good position for the weekend," said the 2011 Thailand Golf Championship winner.
Defending champion Sergio Garcia of Spain meanwhile struggled to a 75 to take a share of 21st place.