Five rising golf stars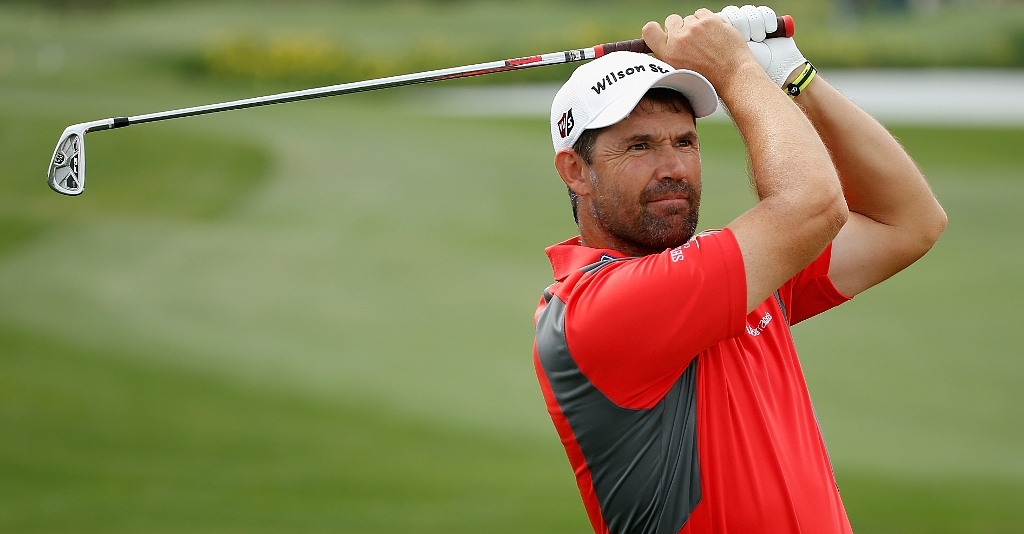 The 2016 season will be hotly contested, but away from the top of the leader board, who are some of the rising stars who are going to break out this year?
5. Justin Thomas
The first on our list is 22-year-old Justin Thomas from Kentucky. In 2015 he established himself in many serious tour discussions and won the CIMB classic in Kuala Lumpur, beating Adam Scott by just one stroke.
Building on his 7 PGA starts in 2014, and played 30 events in the 2015 season, with a 77% success rate in the cuts. Thomas also saw his earnings increase by around $2 million in the space of a year. While it's not enough to put him amongst the highest paid athletes, it's a great start for any young sportsman.
4. Daniel Berger
With 6 top-10 finishes last season, and a 2nd place finish in the Honda Classic, Berger made a huge leap in his career last season. While some point to his 7 consecutive failed cuts as a sign he isn't ready for tour yet, but his turn around in form during the Tour Championship suggests this might not be the case
In 2015 he claimed the PGA Tour Rookie of the Year award and looks set to capitalise on the successes he enjoyed last season.
3. Tony Finau
Finau has been on the fringes of the PGA scene since 2007, but it was only last season when he really made an impact. With 22 cuts from 31 attempts he claimed 16 top 25 finishes, five of which were in the top 10.
The boy who learned to play by pitching into a net in his father's garage is now establishing himself amongst the top players. Joint 10th and 14th in the PSG Championships and the US Open show he can keep the pace with the top players, and is set to improve on a great 2015.
2. Brooks Koepka
Since 2014 Koepka has showed great ability during the cuts, getting through 12 of the 16 he entered that year, and 20 out of the 23 attempted in 2015. His ability to handle the pressure is a great indicator of future success, and his victory at the Phoenix Open last February is yet another signal that Koepka is on the way to a major trophy.
1. Danny Lee
After a shaky start to 2015 Lee embarked on a barn storming second half of the season. With a joint 13th and 10th at Wells Fargo and Crowne Plaza, he won the Greenbrier Classic before claiming 3rd at the John Deere classic.
He continued his impressive run with a 4th place at the Quicken Loans National and a tie for second during the recent Tour Championship.
With momentum on his side Lee is in a great position to take 2016 by storm.