Five out in front in South Korea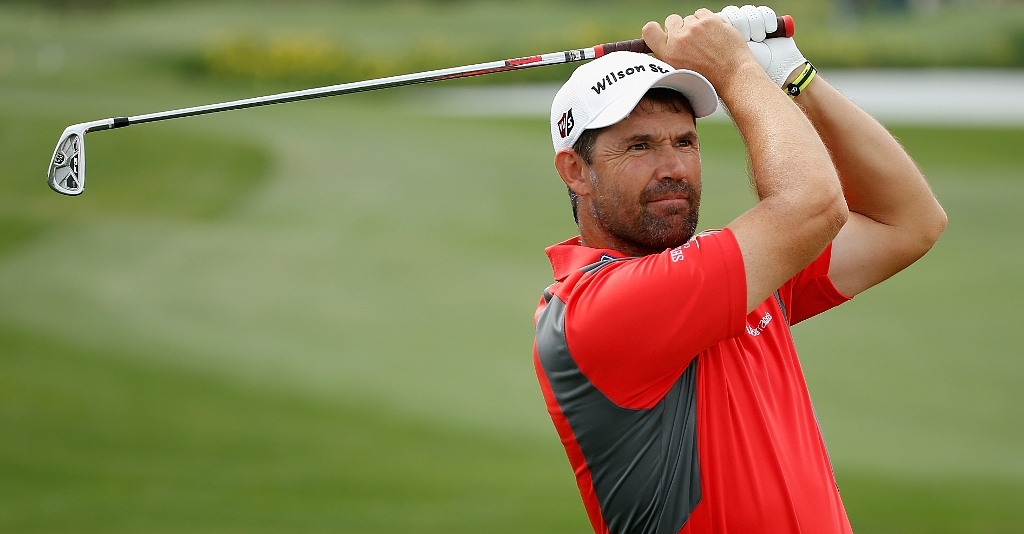 Kieran Pratt kept Australia's flag flying high on the world stage again after carding a flawless five-under-par 67 to take a share of the first round clubhouse lead at the weather-disrupted Ballantine's Championship on Thursday.
Poor visibility and rain in the morning led to play being suspended and with over two hours of play lost, all 78 players from the afternoon session will have to return early on Friday morning to resume their first round.
France's Jean-Baptis Gonnet, Sweden's Johan Edfors, England's Matthew Baldwin and Korea's Kim Gi-whan joined Pratt atop the leaderboard after they returned with matching 67s at the Blackstone Golf Club.
The 2010 Open Champion and world number seven, Louis Oosthuizen of South Africa is one shot back of the leaders at four under through 16 holes when play was suspended due to fading light.
Pratt is no stranger to success, having won his maiden Asian Tour title in Myanmar last year.
The 25-year-old, who was once ranked 15th in the World Golf Amateur Ranking, knows he has to remain grounded if he is to keep up Australia's proud record of having wins in Thailand, India and the United States in the past two months.
"That's a great start, but the tournament probably starts on Sunday really. So I'll try to get myself into position to contend and then we'll go from there," said Pratt, who is among the 10 Australians from the Asian Tour competing at the Ballantine's Championship this week.
Edfors, who has triumphed twice on the region's premier Tour in China and Thailand in 2006 and 2009 respectively, is determined to return to his winning ways having made only two cuts in seven appearances on the European Tour so far this year.
"I had a really tough year last year both on and off the golf course but I've done my preparation really well this year. I've done all the practise that is needed and I guess I now need to be patient to make it happen and I did that well today," said Edfors.
The Swede started well when he birdied the third and fourth holes before picking up further shots on the sixth, eighth and ninth holes.
Edfors' momentum was then halted by the play suspension which forced players off the course for over two hours.
The Swede resumed play on the par-four 11th with a bogey and could not extend his advantage for the outright lead after coming home with an inward 36.
"I was really happy I came out of the block pretty good there on the front nine, five-under and played some really, really good golf. Then we had the fog delay there, and I didn't really sleep very much last night, so I was a bit tired when we started playing again to be honest," said Edfors.
"I then started off with a bad three-putt and only managed to make one birdie coming in. So I was a bit disappointed with my back-nine but overall it was really a good start," he added.
Meanwhile, Asian Tour honorary member YE Yang found himself trailing behind the clubhouse leaders by three shots after an opening 70.
Yang, who earned the distinction of being Asia's first major winner when he won the PGA Championship in 2009, will have to tame the elements if he wants to earn another honour of being the first Korean to win the Ballantine's Championship.
"I'm quite used to the hot weather of Thailand, Malaysia and Singapore, and also the chilly weather of Korea and the United States," said Yang.
"I know that as a golf player, I need to overcome those difficulties, including the weather conditions and prepare myself to perform well. However, it was tough today and it was not that easy out there."