Fitzpatrick wins in Sweden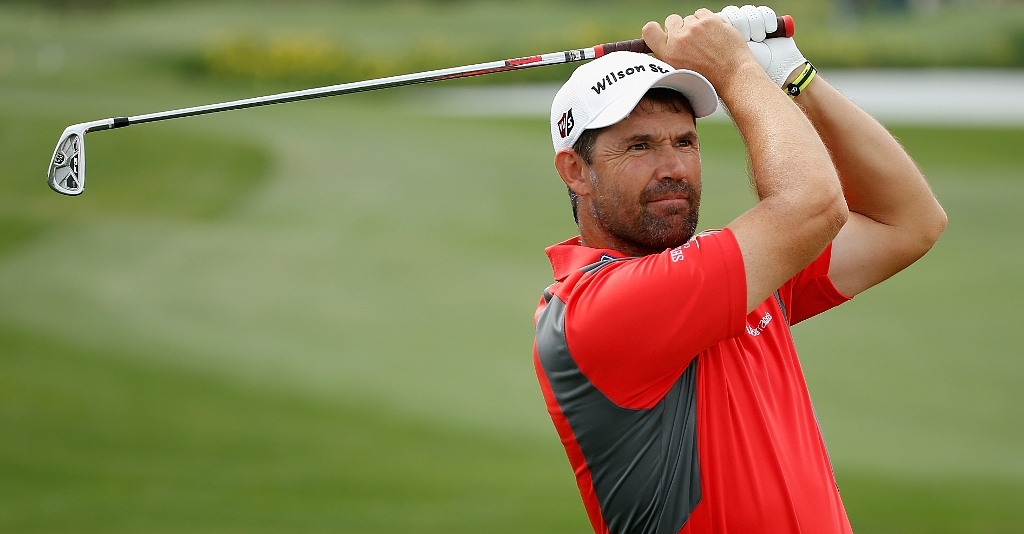 Matthew Fitzpatrick won his second European Tour title at Bro Hof Slott Golf Club as he eased to a three-shot victory at the Nordea Masters.
With a rock-solid swing and a seemingly cool head on a young set of shoulders, Fitzpatrick has been tipped by many to do great things in golf.
Those predictions will ring louder and be closer to the truth after Sunday as the young Englishman was clinical in closing out a superb triumph as part of a field that contained the likes of Henrik Stenson and Lee Westwood.
The Englishman came into the final day with a five-shot advantage and while he saw that cut to two around the turn, he kept his head on the back nine to sign for a 71, get to 16 under, and hold off the challenge of Lasse Jensen and Nicolas Colsaerts.
Speaking afterwards, Fitzpatrick's youthful aura beamed satisfaction.
"It was great, I'm delighted to win," he said.
"It was a great final day for me and I managed to hold onto my lead fairly well and get the win. I felt like today was the round were I would be under the most pressure.
"I was keeping an eye on where I needed to get to but I was just taking one hole at a time and I was so zoned-in to my own game, I didn't know what was gong on around me half the time.
"I'm a million miles ahead of schedule. It's been a tough past few weeks and all of a sudden you turn up and pick up a win."
Jensen finished in second on 13-under, Colsaerts finished in third on 12-under while Stenson, who fired the low round of Sunday with a 66, finished in a share for fourth with Bjorn Hellgren.