Fisher triumphs in East London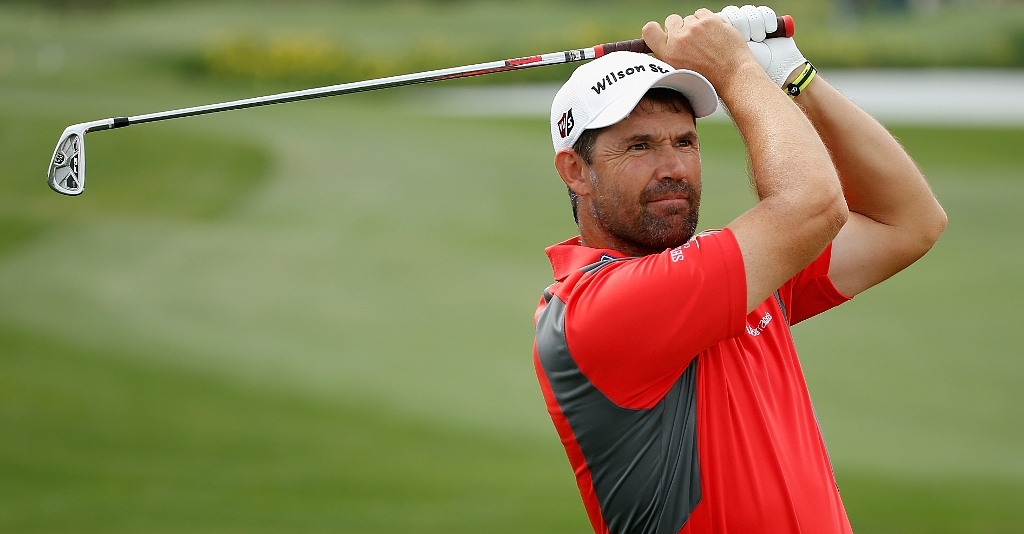 Trevor Fisher Junior won his maiden European Tour title at the Africa Open on Sunday afternoon.
The South African fired a final eight under 64 at the East London Golf Club to secure a five stroke win over England's Matt Ford.
Ford was two behind Fisher on the third hole but the 35-year-old rolled in four birdies from the sixth to the tenth to gain a four stroke lead.
A string of pars kept the contest alive but Fisher finished strong with three birdies over his last four holes to finish on 24 under and seal a memorable win.
"It is always nerve-racking leading, not to think about the result, but it's quite hard and I think I did a good job today," said the eight-time Sunshine Tour winner on europeantour.com
"I was nervous the last few holes, I think that is natural. It was a great day, I played well and everything went well. The putter was amazing, I sank some amazing putts today. It is written in the stars."
Fisher heaped praise on Ford, adding that he never gave up the chase.
"He is a little British bulldog," he said of Ford.
"He sank putts and I thought 'jeez, I'm not going to get away from this guy!' He made birdie, I made birdie and then when I made birdie, he made birdie. It was quite tough.
"On the ninth hole I made a great birdie and he made a five so that was where it turned. I knew I just had to keep my head up and keep going."
Spain's Eduardo De La Riva and Jorge Campillo were tied for third on 16 under while John Parry and South Africa's Jaco Van Zyl tied for sixth, ten shots off the lead.