Fisher: Accuracy will be key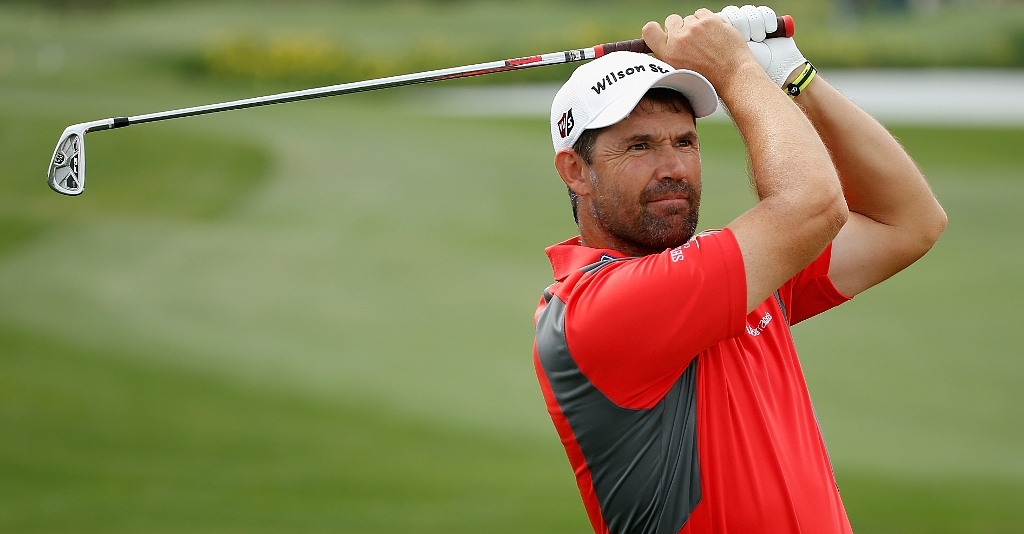 England's Ross Fisher hinted that accuracy will be of paramount important at the Pretoria Country Club where the Tshwane Open will be played this year.
The defending champion agreed that the course would pose different challenges to that of the Els Club Copperleaf where the Sunshine and European Tour sanctioned event was played over the last two years.
"It's a lot shorter and a lot more fiddly," said Fisher.
"There will be a lot of positional play off the tee, a lot of irons and not many drivers."
The Pretoria Country Club layout stretches to just 7063 yards, and has had the par-five fourth and 18th holes reduced to par-fours, making it a par-70 course.
"It's an adaptation that we have to make as players. We don't generally play these types of golf courses. It's very different and I would prefer to be on a long golf course that's quite tight, because driving is my strength.
"It's going to be different this week. Your wedges will have to be sharp and you're going to have to get a hot putter, because I can imagine the scoring will be pretty good with some quality players here this week.
"I'm looking forward to the challenge and hopefully the game can live up to that," he added.
Meanwhile George Coetzee, who had been a member at Pretoria Country Club for his whole golfing life, echoed the sentiment of Fisher.
"I didn't build my game at this golf course. I putted well to shoot good scores here, but it's a drawer's golf course. There is a lot of risk and reward and on a lot of holes you can take it on.
"There are some advantages to knowing the course as well as I do, but it suits a certain type of golfer. Hopefully I make enough putts to make up for that."
Fisher has been paired with Coetzee for the opening two rounds.