First PGA lead for Hofmann at Bay Hill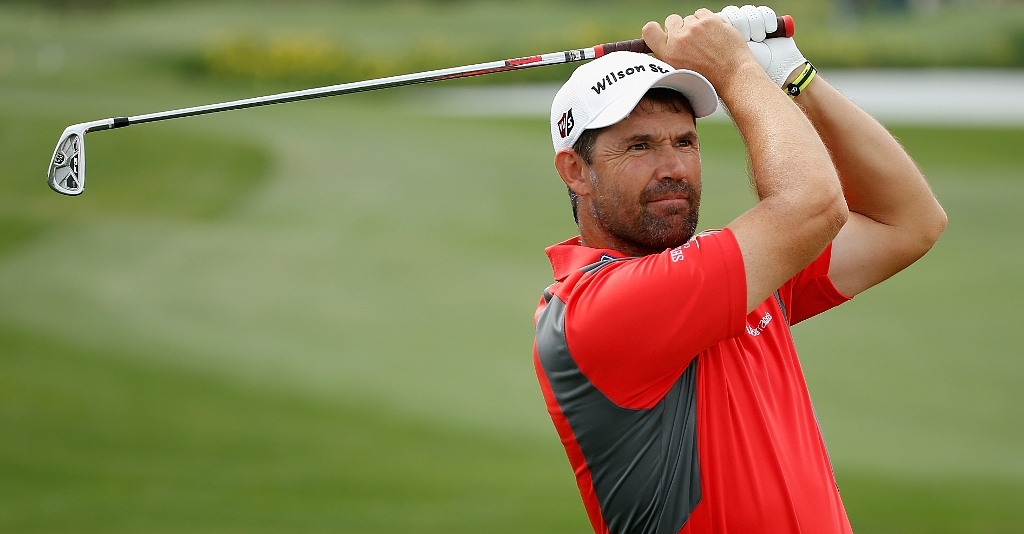 Morgan Hoffmann shot a 6-under 66 to claim the first round lead at the Arnold Palmer Invitational on Friday.
It marked the first time in his 67 starts on the PGA Tour that he sits top of the leaderboard.
The American leads Ian Poulter, Jason Kokrak, Kevin Na and Kevin Duke by one shot, while Henrik Stenson, Adam Scott and Brand Snedeker are among those on four under, just two shots back.
Poulter had a late start, and that was a good thing. His 3-year-old son was taken to the hospital with low levels of oxygen, quite a scare. It turned out to be pneumonia, and Poulter felt better about it Thursday morning.
"I suppose it was a blessing, last tee time off," he said.
In what can only be described a pure luck, Snedeker thought he was in the water twice with one shot on the 18th when his approach came up short and bounced high off the rocks twice, leaving him with a five-foot putt for birdie – which he missed.
World No 1 Rory McIlroy showed some restraint when he found water on the 16th hole during his debut at Arnie's place.
The Northern Irishman looked tempted to again send his club swimming as was the case in Doral a few weeks ago, but this time he opted to rather put it back in his bag.
McIlroy signed for a two-under-par 70 to lie four shots back – his best start in a while.
"Seeing signs of my game that I like," he said. "Another three days of hopefully solid golf and try and get into contention, and that will put me in a good place going into Augusta."
Kevin Kisner was one of 31 players who broke 70 on a soft opening round. He has never played Bay Hill, and he sure didn't think this would be the year.
Kisner was the sixth alternate on Wednesday when Masters champion Bubba Watson withdrew because of the unexpected death of a friend.
Kisner got on a single-engine plane belonging to a buddy and made it to Orlando about eight hours before his tee time.
The day belonged to Hofmann, however, despite the fact that he was not in the best mental state after receiving news before teeing off that his 97-year-old grandmother had died in Fort Lauderdale.
"Just wish my family the best at home," Hoffman said.
"My whole family texted me and said, 'Nanny is playing golf with pop up there,' which was pretty cool."