First birthday has West Cliffs dreaming of number one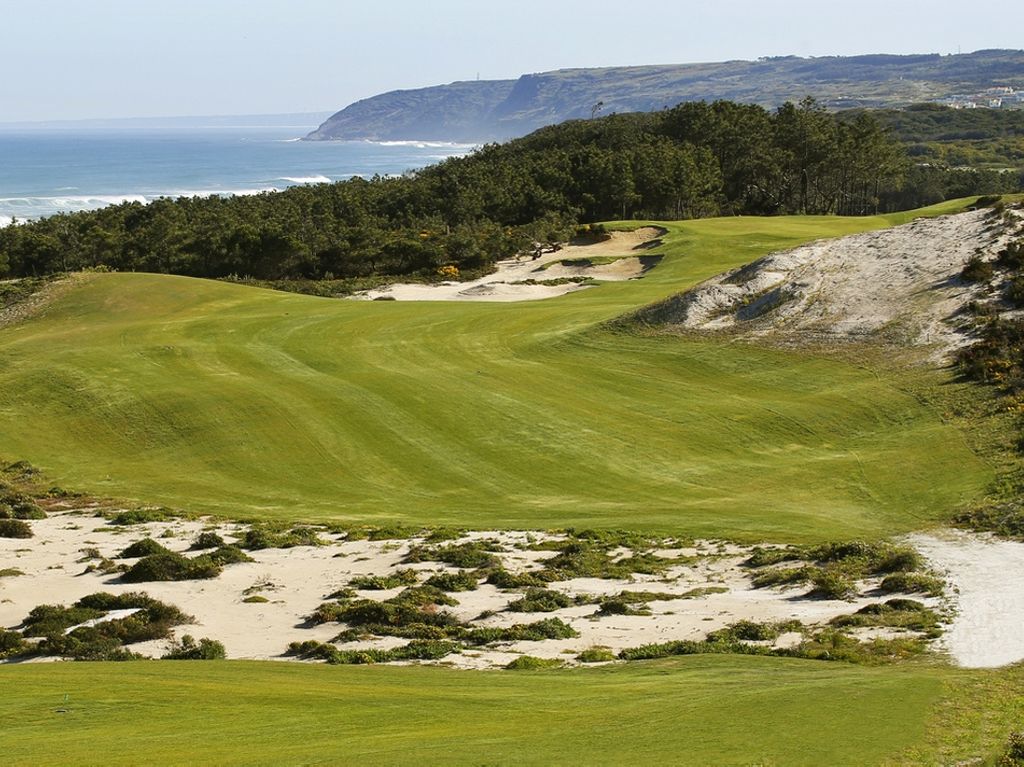 West Cliffs Golf Links may still be in its infancy but it has plenty to celebrate on its first birthday following a remarkable rise to fame that has seen the course establish itself as one of the world's most exciting new venues – and on its way to becoming Portugal's new number one.
Situated less than an hour north of Lisbon on the Silver Coast, the par-72 course has wasted no time at all in making a name for itself across the golfing world, earning rave reviews from golfers and the media alike.
Its burgeoning worldwide reputation is borne out by golfers from no fewer than six continents and 34 different countries – including USA, China, South Korea, Brazil, South Africa and New Zealand – visiting in its opening year, and its popularity has been reflected in green-fee bookings, with 20,000-plus rounds played in the first 12 months.
Francisco Cadete, director of golf at West Cliffs Golf Links, said: "It really has been an exceptional first 12 months for West Cliffs, and if the next few years are anything like as good then we are in for a very exciting time.
"The feedback that we have received from all parts of the golfing world has been amazing, and the great thing for us is that the course is going to get even better as it matures and reaches its full potential."
Managed by Praia D'El Rey Marriott Golf & Beach Resort, West Cliffs has been created over 200 hectares of natural landscape and rolling sand dunes, and offers sweeping views of the Atlantic Ocean from each hole.
West Cliffs – Cynthia Dye's first golf course design in Portugal – has won widespread global praise and claimed a number of top accolades since opening last summer. These include being named as the 'World's Best New Golf Course' at the 2017 World Golf Awards, being rated second in the Top 100 Golf Courses website's updated list of the best courses in Portugal and being ranked 25th in Golf World's benchmark list of the 'Top 100 Courses in Continental Europe 2017/18'.
Andy Newmarch, editor of the respected Top 100 Golf Courses website, hailed the course as "one of the very best European openings in recent years, if not the best," when he played the layout last summer.
Meanwhile, Adam Lawrence, editor of Golf Course Architecture magazine, added: "West Cliffs occupies possibly the best piece of golfing ground I have seen in mainland Europe … all in all, I think the course is a strong contender for the title of best in Portugal."
Complementing West Cliffs is Praia D'El Rey's 18-hole championship course which, designed in 1997, is set amidst a combination of extensive pine forests and undulating dunes and is also rated among Europe's top courses.
www.westcliffs.com, www.praia-del-rey.com