Finchem rejects Spieth suggestion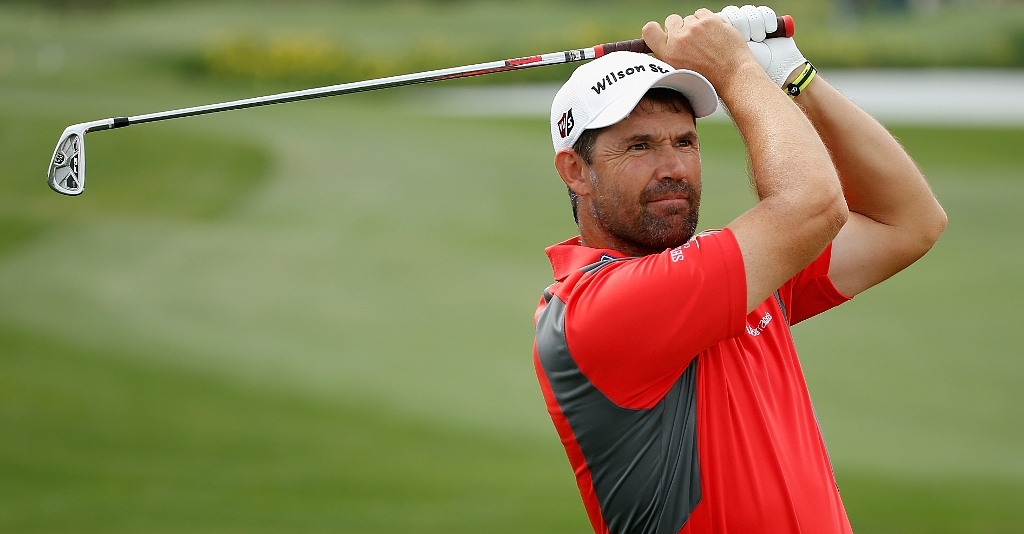 PGA Tour boss Tim Finchem has rejected Jordan Spieth's suggestion on how to improve the WGC Match Play event.
Masters champions Spieth was eliminated at TPC Harding Park on Friday despite playing some of the week's best golf.
He was a combined 15 under par for his three matches in the group stages but went down 2-1 after narrowly losing to Lee Westwood in the final match.
Clearly frustrated by his early exit, Spieth tweeted his thoughts on how the event could be tweaked to ensure the best performing players advance to the knockout stages at the weekend.
"In my opinion.. If change in format was wanted/needed.. Makes sense to do stroke play first 3 rounds then top 16 into bracket. Agree?" the 21-year-old wrote.
But it appears Finchem, at least, does not agree.
Speaking with Dan Hicks and Johnny Miller on US television on Sunday, Finchem offered his thoughts on the suggestion, though he did not refer to Spieth by name.
"[The new format] is accomplishing what we want to do, which is to give our fans three days of the top 64 players in the world instead of losing half of them on Wednesday," he said.
"I think tweaking it a little bit is possible. We've had some ideas this week. But I don't think we want to move away from match play. I understand the thinking of 54 holes of medal play, but I think we want to keep this week – it's a unique week – keep it match play."
While a change to the format seems unlikely, then, the tournament will experience some significant changes in 2016.
New title sponsor Dell will back an event now taking place in March instead of April/May at Austin Country Club in Texas instead of TPC Harding Park in San Francisco.
"It's a spectacular place," Finchem said. "And it's got a lot of history. … We had a meeting with the members there to talk about whether they would want [the event]. I think 600 members came and they voted 92 percent in favor of it, so there's a lot of enthusiasm.
"Austin is the fastest growing city in the country. It's young, it's hip, it's high-tech. Our young players are looking forward to it. I think it's going to be really good next March."