Fifteen-year-old Katsu wins in Japan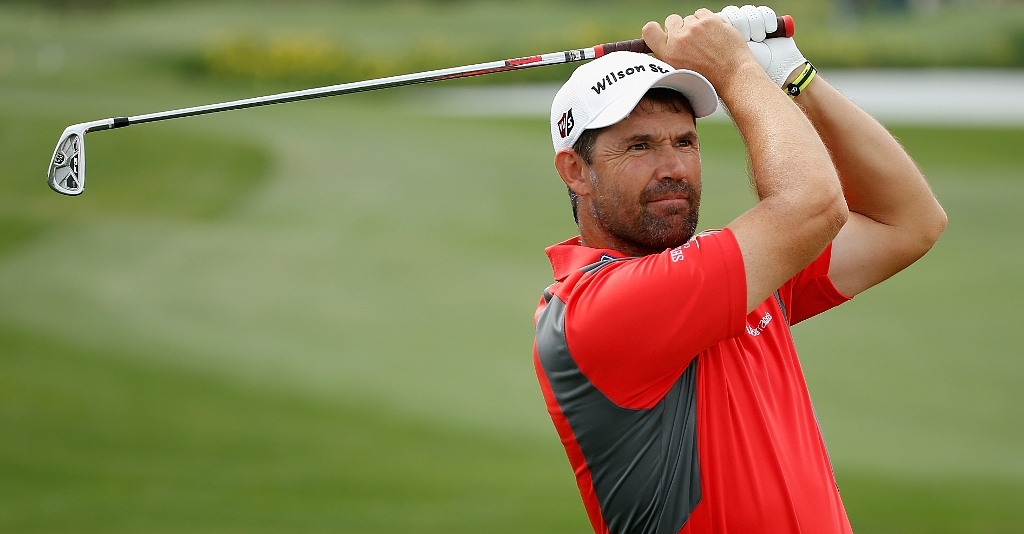 Minami Katsu made history when she won the Vantelin Ladies Open as she became the youngest winner on the Japan LPGA Tour.
The 15-year-old carded a five birdies and one bogey in a four-under-par 68 at the Kumamoto Airport Country Club on Sunday to finish at 11-under 205 – one stroke ahead of South Korean Lee Bo-mee.
"I never thought I would be able to win," the youngster, who started the day in a tie for second, said. "I want to thank the fans who supported me and of course my parents."
South Korean Kim Hyo-joo was the previous youngest winner in Japan when she won the Suntory Ladies Open in 2012 at the age of 16 while Ryo Ishikawa is the youngest champion on the Japanese men's tour after winning the 2007 Munsingwear KSB Cup at the age of 15 years and eight months.