Feng takes total control in Shanghai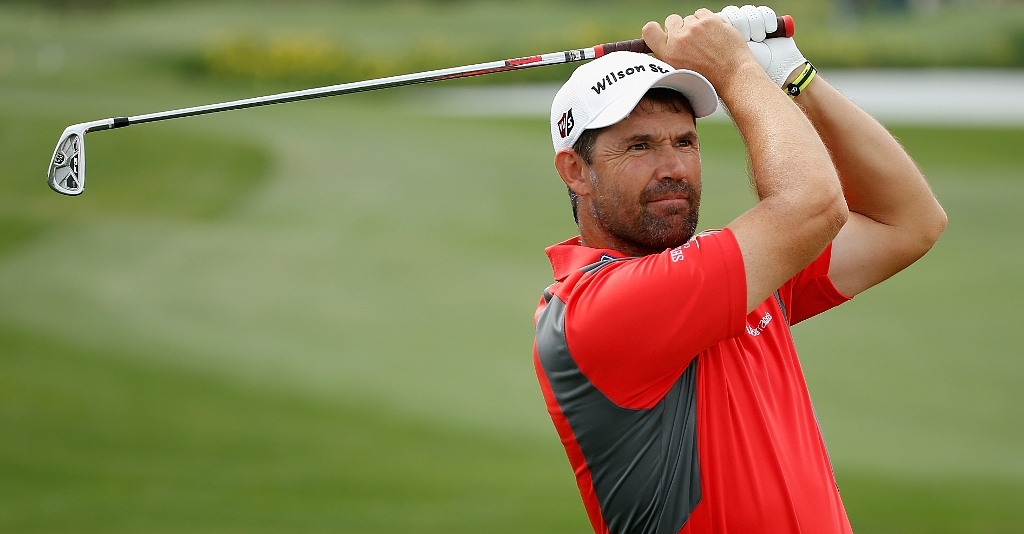 China's World No 5 Shanshan Feng shot a third round of three under par 69 in cool and cloudy conditions to extend her lead to seven strokes going into the final round of the Buick Championship.
The 25-year-old from Guangzhou fired five birdies between a pair of bogeys on the first and 18th holes at Shanghai Qizhong Garden Golf Club.
At 15 under par, she holds a seven stroke lead over Norwegian Marianne Skarpnord and South Korean Hyeon Seo Kang. A 65 from Nicole Broch Larsen of Denmark took her into solo fourth place on six under par.
Britons Charley Hull and Amy Boulden, who won the 2014 LET Order of Merit and Rookie of the Year awards respectively, both fired 67s to share sixth place in a group on five under par.
After the cut was made the leading 50 players and ties on Friday evening, the professionals were drawn with amateur partners for the additional team better ball competition being played simultaneously over the weekend. It's a novel format on the Ladies European Tour which has excited both the professionals and amateurs.
After her third round, Feng said: "I would say at the beginning I was a little bit nervous. It was my first time playing with amateurs in the same group in a professional tournament, so that was fun. After a few holes I thought my amateur did really well, because he saved me maybe two shots on the first three holes. He did very well and then I started to be more relaxed and make birdies. The bogey on the last hole was a little sad but I still did pretty well overall."
While Feng picked up three birdies on the back nine, Skarpnord's 69 included five birdies on the front nine, including four in a row from the sixth hole, against two bogeys on the third and 16th.
"I've been putting well on the front nine, both yesterday and today but on the back nine it's like it goes cold and I don't make anything," said the Australia-based 29-year-old. "I had four or five putts within three and a half metres on the back nine and didn't make any of them, so it was not completely useless but could have been a lot better."
Kang also had a 69 and birdied her last two holes to join Skarpnord on eight under. The second year China LPGA Tour player, 27, from Pusan, made a three feet putt on the 17th green before rolling in a putt of 20 feet on the last hole.
Another player on form was second year Ladies European Tour member, Broch Larsen, who had two eagles in her third round, on the par 5 fourth and 13th holes.
A stroke further back, Hull was well pleased to be back in the top ten. "I played a lot better because I hit more fairways with my driver so it was easier for me to hole putts because there was less pressure on myself," said Hull, who has not finished outside the top ten on the Ladies European Tour so far in 2015. "I enjoyed the format, because it was nice and not too intense playing with an amateur, so that was fun."