Feng leads by one at Mission Hills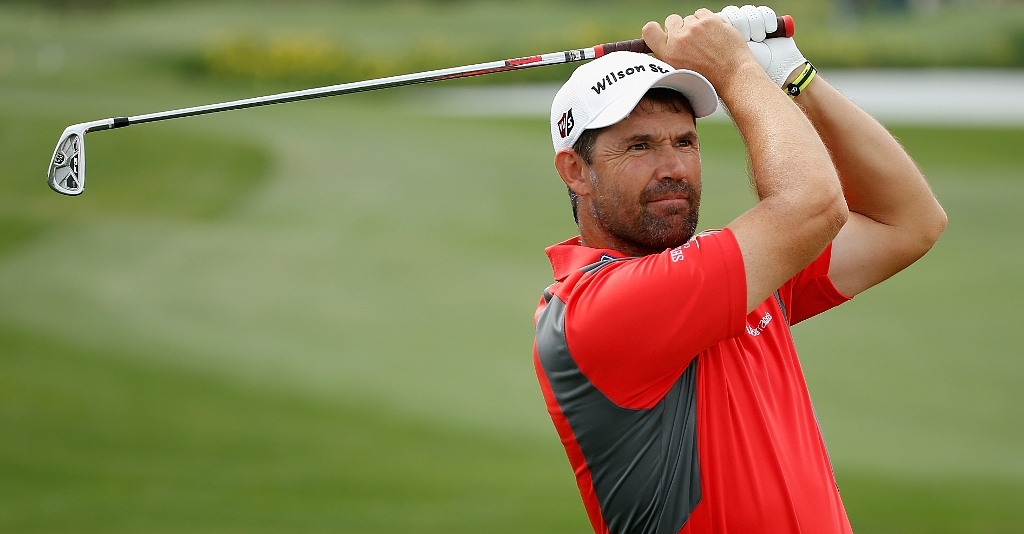 Feng Shanshan carded a six-under-par 66 on Thursday to claim a one-shot lead after the first round of the Kraft Nabisco Championship.
Feng, the first ever Chinese winner on the LPGA Tour, has a narrow lead over South Korean Pak Se-ri and American Michelle Wie, who both settled for 65s on a day ideal for scoring low at the Mission Hills Country Club.
South Korean Amy Yang and the 15-year-old amateur Angel Yin are another shot further behind.
Feng played her first round with the 58-year-old Amy Alcott, who has won the opening major on the LPGA Tour three times during her illustrious career, and the Chinese ace admitted that she picked the veteran's brain on how to best approach the course throughout the round.
"After my first drive, I was asking her the secrets about winning here," Feng admitted from the clubhouse.
"Before this year, I never did well here, so she was telling me the secrets [but] don't ask me what the secrets are, because they are secrets.
"I will tell you maybe after we finish on Sunday but I did learn a lot from her. I was really focusing on my game but at the same time watching how she deals with the tough shots."
Wie was in sublime form during the middle part of her round when she picked up five strokes in four holes, but missed out on an opportunity to claim a share of the lead when she missed a short put on the 17th.
Wie, a two-time winner on the LPGA Tour, graduated from university two years ago and is slowly starting to show why she was such a highly-rated teenager.
"I definitely struggled a bit between the transition period between school and playing full time, but I'm getting into the groove of it," the 24-year-old admitted.
The 15-year-old Yin is playing in her second Kraft Nabisco after making the cut last year.
"I was staying calm and making my stroke. I really like the greens here, so my putting is better than any other course I play," she said.
In-bee of South Korea, last year's winner, had a disappointing round, carding only a single birdie but bogeying three holes en route to a 74.