Feng continues fine form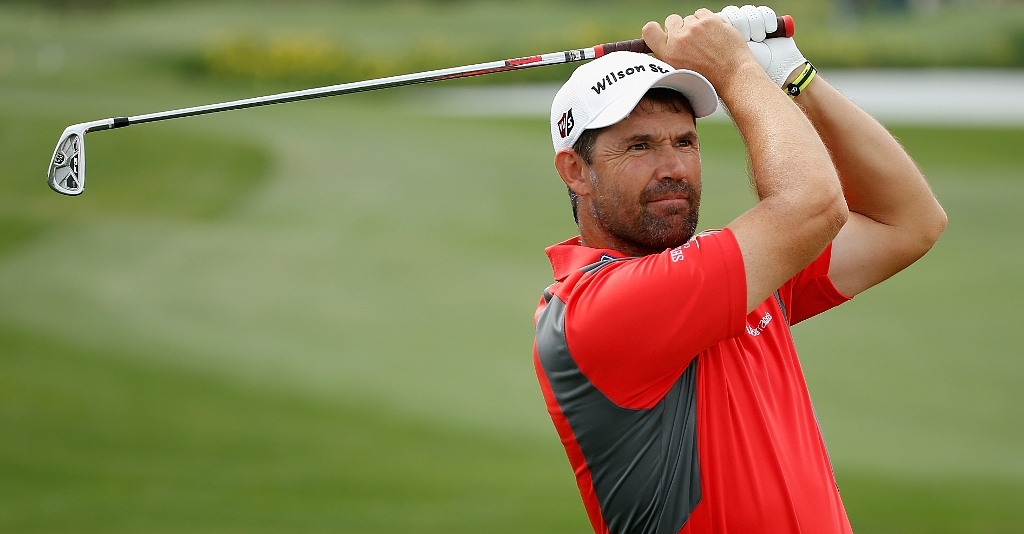 World number five Shanshan Feng holds a six shot lead at the halfway mark of the Buick Classic after shooting a five-under 67 in Friday's second round.
Feng shot five birdies and an eagle to card a seven-under 65 in round one and break the Shanghai Qizhong Garden Golf Club course record, only for it to be bettered when Stacey Keating shot a 63 later that day.
Like the rest of the field, she was hampered by the windy conditions on day two but still managed to make seven birdies and one bogey to take her overall score to 12-under.
"Today the conditions were tougher than yesterday but the greens were still kind of a little softer, which helped a lot, because the wind picked up," she told the Ladies European Tour website.
"I misjudged the wind a few times for distance and made a three putt on the second hole, but I made two birdies right after it and I was back in the game. I think five under was a pretty good score today."
Stacey Keating managed to stay near the summit of the leaderboard despite shooting a three-over 75 on Friday.
Keating had carded ten birdies and bogey to take the first round lead, but did not adjust to the day two conditions as well as Feng. The New Zealander shot three birdies, five bogeys and double bogey.
"It was obviously very different score wise, but it was very, very tough out there today," she said.
"It was blowing an absolute gale from my second or third hole. Three over is not the best score but I did make some birdies out there."
Feng's fellow Chinese Xiyu Lin is tied for second with Keating, and was also stayed near the summit thanks to her first round score.
Lin carded a six-under 66 in round one, but shot three birdies and three bogies to
post a even-par 72 on Friday to leave her overall score unchanged.
Hyeon Seo Kang and Marianne Skarpnord are tied for fourth on five under, while Rebecca Artis and Pei-Yun Chien are a shot back and tied for fifth.