Fellow pros show support for Day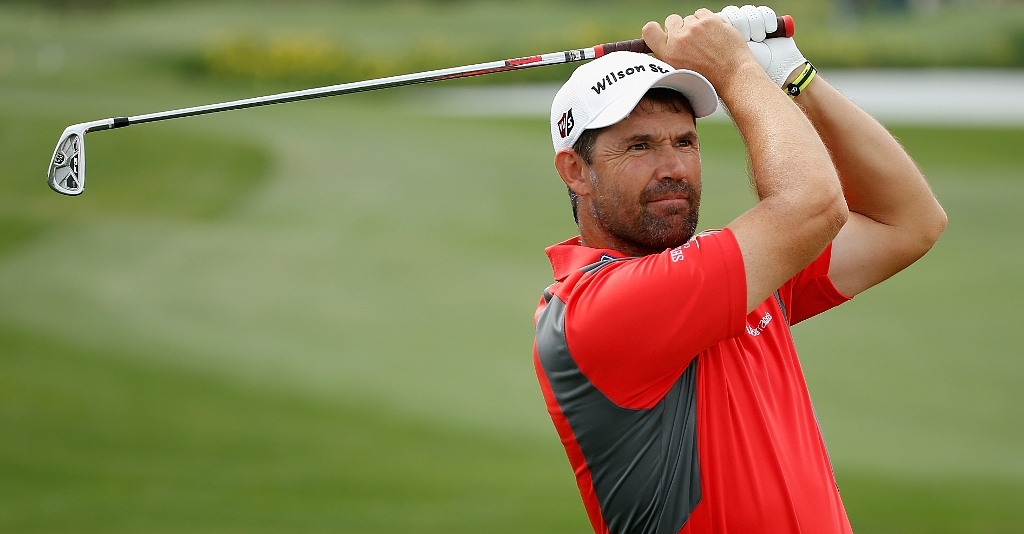 They may be rivals at Royal Melbourne this week, but Jason Day's fellow pros are showing him their support.
Day recently revealed that he had lost his grandmother, uncle and six cousins in the Philippines as a result of typhoon Haiyan, a terrible tragedy he is still fully coming to terms with.
While he is still grieving, the Australian will play on in this week's World Cup alongside countryman Adam Scott, and some of his international rivals were quick to show their support.
Denmark's Thomas Bjorn told reporters: "You can only hope he has the strength to go through what he's going through. To go and play golf, that shows a lot about Jason as a character.
"It's horrific… it obviously hits closer when it's somebody that you know and somebody around this game that's affected by it. I feel for Jason, I think everybody would love to see him do well."
American Kevin Streelman added: "He's a good kid. He's got a good wife and a good mum and they'll push through it together and we'll send a lot of prayers their way."
Streelman and his playing partner Matt Kuchar are among the favourite teams to walk away with the World Cup on Sunday, though he admitted that the local duo of Day and Scott would be the team to beat.
"Obviously, the Australians are the No.1 world-ranked team," he said. "Jason's an incredible talent and they're on top of their game so they'll be very difficult."
Bjorn, who will partner Thorbjorn Olesen, agrees.
"With Jason Day and Adam, he's in unbelievable form, and you've got to play some really good stuff. We know what we're up against," Bjorn said.