Feherty feels for Woods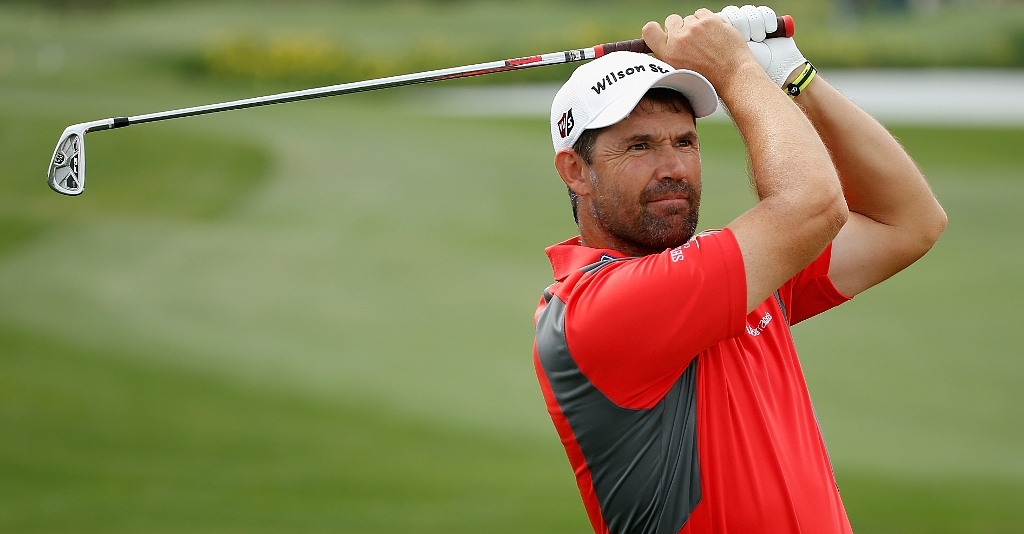 David Feherty says he can't help but feel for Tiger Woods after watching the recent media frenzy surrounding his decision to take a leave of absence.
Woods' decided to take a break from the game following two miserable weeks at the Farmers Insurance Open and the AT&T Pebble Beach National Pro-Am.
In the former, he crashed to the worst round of his professional career on the way to missing the cut, while in the latter, he lasted just nine holes before withdrawing due to a sore back.
Feherty reckons he never thought he'd feel sorry for a man worth $600 million.
"For the last 18 years he has had a camera meet him in the parking lot and follow him to the parking lot when he's done," the CBS and Golf Channel analyst said in an interview with AL.com. "It's a great shame, really, that we haven't given him any privacy or any kind of respect.
"Even this last episode when he was so bummed and deflated, and for the first time he gave the impression he felt like a basket case, we still followed him to his car and watched him struggle to get his shoes off and drive away.
"I mean, really? Enough. I never thought I'd feel sorry for him, but I do."
Despite his sympathies, Feherty still believes the 14-time major champ can return to being a force in world golf.
"I've been there for 50 or 60 of his tournament wins," he said. "When he plays well, no one else wins. If he comes back durable and gets his head around all the problems he's got, I think he's got a lot left in him."
Feherty also weighed in on the current situation involving Patrick Reed, who has been accused of stealing and cheating while at the University of Georgia in a new book set to be released soon.
Asked what he made of Reed, Feherty said: "Personally any time I've spent with him, I've liked him and his wife. He's a great story. I tend to judge people purely on my own personal experience with him. There's a lot of professional jealousy out so you don't really know.
"Patrick has clearly had some issues, but I'm not really in a position to particularly critical. I've had plenty of issues of my own, perhaps not the same ones he's had, but I find him interesting. If nothing else, that's important to me."