Faldo: Tiger facing toughest test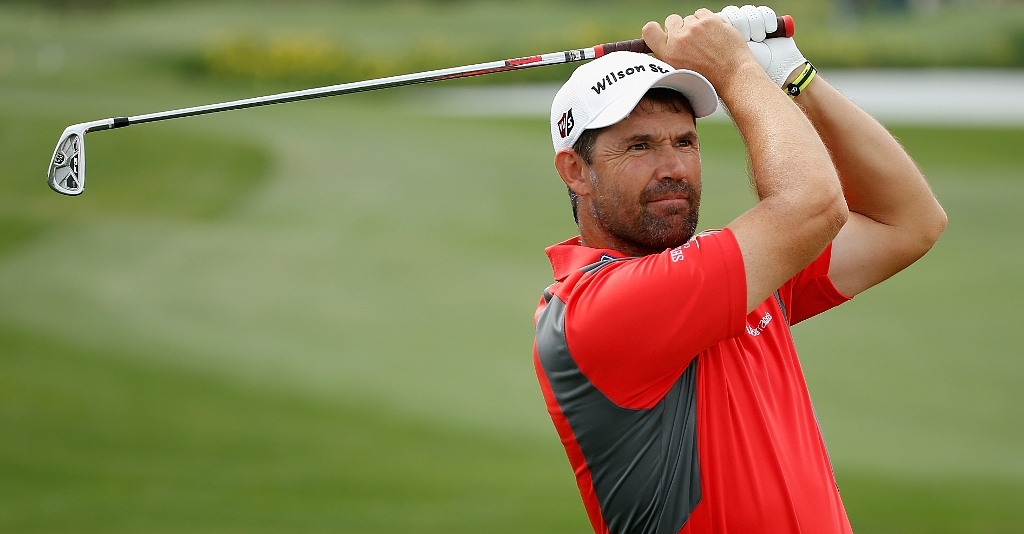 English golf legend Sir Nick Faldo has questioned whether Tiger Woods will ever win a 15th major.
Woods' last major title came in 2008 at the US Open, and since then injuries and poor performances have kept him from adding to his list of titles.
"One thing we forget with Tiger is that he's been at this game for nearly 20 years now. For any athlete, you're eventually going to tail off at some point," Faldo said.
"For Tiger to find consistency, with the latest back injury, it's tough for him. All these injuries he's endured in recent times, they all stack up. When you look at the stats, he's been off the course through injury 31 months in the last six years. It's got to all add up with the wear and tear on the body and the wear and tear on the mind.
"So who knows if Tiger will even win a 15th major, when you think he's got to beat the likes of Rory McIlroy and people like that. It will be unbelievable if he can win a 15th major, though. I personally think it will be the greatest achievement in his career if he can win a 15th major."
Woods' current dry spell extends back 19-major tournaments. He recently finished 69th at the Open, to record his worst ever 72-hole finish in a major.
Faldo said Woods needs to reevaluate his touring schedule in order to become a contender again.
"If I had one true criticism of Tiger, I'd just love him to play a week and then have a week off to assess it, then come back and do it again," he said.
"Do that for a couple of months. He talks about playing reps, and saying that is his priority, and then doesn't play."