Faldo: DJ a contender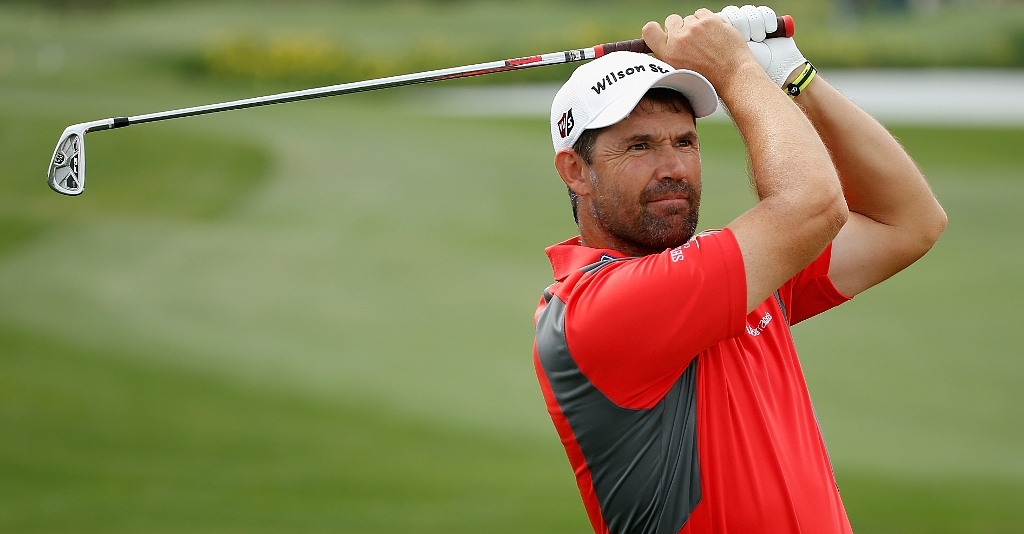 Nick Faldo believes Dustin Johnson will be a force to be reckoned with at the PGA Championships this weekend.
The American's prodigious length and consistent ball striking will prove to be an asset at Whistling Straits, the scene of the final major of the year.
"The golf course demands really high second shots, so you figure he has to be one of the contenders," Faldo is quoted as saying on baltimoresun.com.
"But mentally, I don't know. We'll see how much scar tissue he has from the US Open and The Open."
Johnson has found himself in control of a major on a number of occasions, but has always failed to close the deal.
Most recently, the South Carolinian blew a second round lead at the Open at St Andrews, finishing tied for 49th in the end. But perhaps his biggest blunder of the year came at the US Open at Chambers Bay, where he three-putted from 12 feet on the final hole to hand a win to Jordan Spieth.
Faldo leapt to the defence of Johnson, saying that it the initial downhill putt was very tricky.
"The first putt was stupidly difficult," said the Hall of Famer.
"I was screaming at the TV because I had a funny feeling he'd miss the second one. When you have a megaquick first putt, nine times out of ten you won't hit the second one as hard as you want, won't have quite the same acceleration."
Faldo added that Johnson's touch on the greens seems be letting him down more often than not and suggested he change the original grip on his putter.
"He has such big hands and uses a regular, skinny-sized putter grip," he said.
"It looks like a tiny bit of clumsiness takes over the stroke, and he gets a little inside. He's a little shut occasionally, and then he blocks it or finds that flare again."
At the 2010 PGA Championships at Whistling Straits, Johnson appeared to have bogeyed the final hole, which would have seen him enter a playoff.
However, replays revealed that he had grounded his club in a bunker that he thought was a just a patch of dirt, as it was well wide of the fairway. But the rule books disagreed with Johnson and he was awarded a two stroke penalty, kicking him out of the playoff in the process.