Even Kaymer struggles on difficult day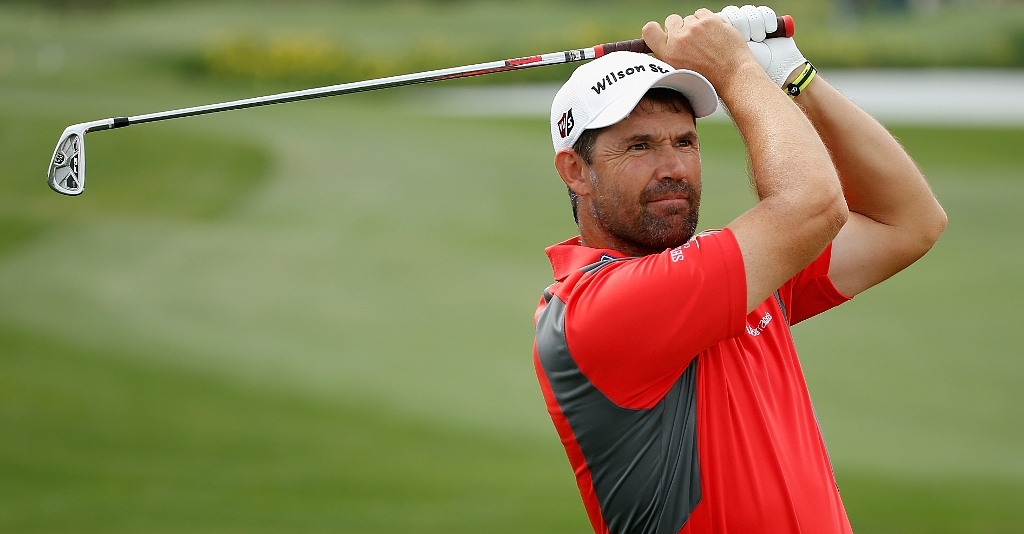 Martin Kaymer was unable to continue his record-breaking run at Pinehurst, but the German will take a five-shot lead into the final round after carding a 72 on Saturday.
After carding back-to-back 65s to card the lowest 36-hole score in US Open history, the former world number wasn't immune to the North Carolina course's bite and needed a 10-footer for birdie on the final hole to salvage a two-over-par round and reach eight-under after 54 holes.
Nevertheless, on a hot day that featured some difficult pin positions, Kaymer secured the biggest lead any player has had going into the final round of the US Open in 95 years.
"I didn't play as well as the first two days, but I kept it together," Kaymer admitted to reporters in the clubhouse after his round.
"If you're 4 shots, 5 shots, 6 shots, if you play a golf course like this, it can be gone very quickly.
"You could see it today. So the challenge tomorrow is to keep going and not try to defend anything. So we'll see how it will react tomorrow, how the body feels and how I handle the situation."
Five shots behind Kaymer is Ricky Fowler and Erik Compton after both carded 67s on Saturday.
After three rounds, only six players remain under par, with Dustin Johnson and Henrik Stenson (both 70) on two-under and Brand Snedeker (72) another shot further behind.
Two-time US Open winner Retief Goosen admitted after the round that Saturday's pin placings were some of the most difficult he has come across.
"They've set it up so that no one can go low," Retief Goosen said after a 71.
"Some of the pins look like they're about to fall off the greens."
Six-time US Open runner-up Phil Mickelson was 13 shots off the lead after three rounds after carding 73, while world number one Adam Scott was 11 behind after notching a 73 as well.
The only player in the history of the US Open to lose a final round five-shot lead is Mike Brady, who carded a final round 80 in 1919 and lost the ensuing play-off to Walter Hagen.
Compton is one of the feel-good stories of the PGA Tour after recovering from heart surgery, twice.
"I think that my attitude suits a U.S. Open-style course because I don't ever give up," Compton said.