European Tour honour for Uihlein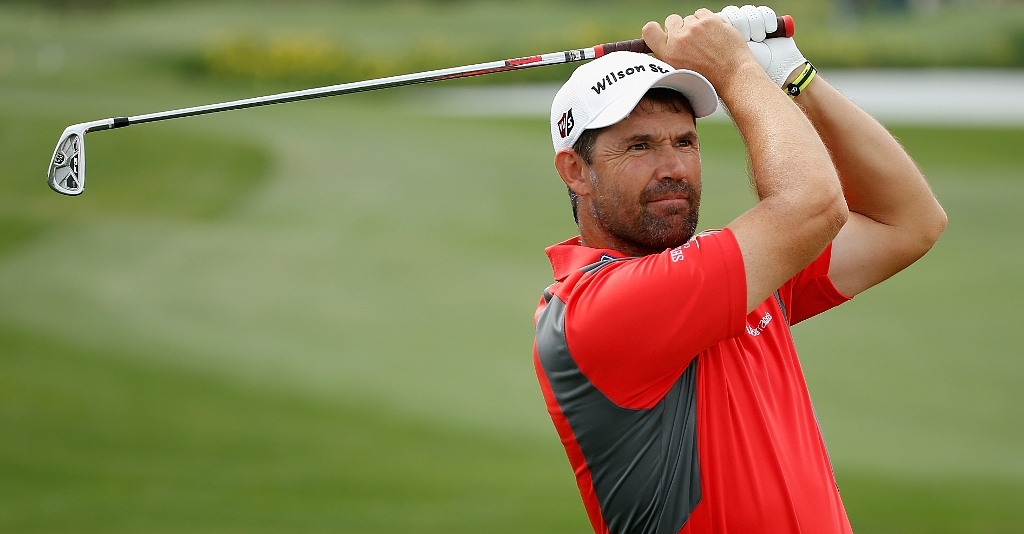 American Peter Uihlein has won the European Tour's Sir Henry Cotton Rookie of the Year award.
The 24-year-old won his maiden title at the Madeira Islands Open in May and posted a number of top-10 finishes on the way to a 14th place in the season-long Race To Dubai.
Uihlein is the first American to win the award. He joins the likes of Nick Faldo, José María Olazábal, Colin Montgomerie and Martin Kaymer as a recipient.
"It's an honour to win the Sir Henry Cotton Rookie of the Year award," he said.
"I wasn't expecting it, but it's been a great year and I'm very pleased. I think I'm the first non-European to win it, so that's a great honour. Any time you're the first of anything, it's neat.
"The win in Madeira was great and I had a lot of top-10s. I played well all week in Madeira and handled myself well in the wind, and it was nice to get the job done. The win opened a few doors for me and I was able to play at Wentworth (the BMW PGA Championship) the following week.
"I was supposed to start the year on the Challenge Tour, but instead I was 11th in the Race to Dubai heading into the final event, so it wasn't what I'd planned on but obviously it's fantastic the way it has worked out."
Another of Uihlein's highlights was undoubtedly his 60 at the Alfred Dunhill Links Championship, which was only a whisker away from the Tour's first ever 59.
George O'Grady, chief executive of the European Tour, said: "We heartily congratulate Peter on an outstanding season, during which he has thrilled golf fans and challenged for several titles. He is a worthy winner of the Sir Henry Cotton Rookie of the Year.
"His incredible 60 at Kingsbarns, which ended with his eagle putt for a 59 missing by a fraction, will go down as one of the finest displays on the European Tour."