European events to switch dates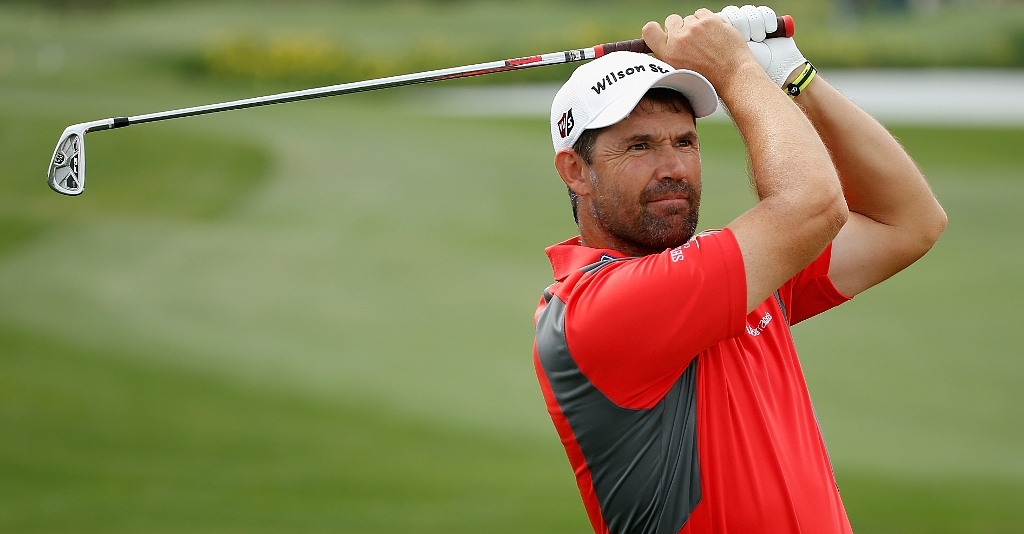 Two European Tour events in 2015 have had their dates switched because of a scheduled meeting of the G20 countries in Turkey.
The Turkish Airlines Open had been due to be take place between November 12 and 15, 2015, but has now moved to October 29 to November 1 to avoid a clash with the G20 meeting in Antalya.
The BMW Masters in Shanghai has now switched slots with the Turkish Airlines Open, meaning that event is now the penultimate one in the Tour's Race to Dubai.
Paddy Power has a number of Race to Dubai betting offers for the year ahead, and you can already pick your favourite to win the crown.
Keith Waters, the chief operating officer and director of international policy at the European Tour, said: "First and foremost, we would like to thank BMW for their co-operation in moving their event to accommodate the G20 in Antalya in November next year.
"Like the Turkish Airlines Open, the G20 Summit is a huge event which brings its own unique logistical challenges, and it would not have been possible to stage both events in the same weekend in Antalya. The Turkish federation approached us with this problem recently and we looked at finding a solution.
"This date change would not have been possible without the assistance of BMW as well as the China Golf Association and the Lake Malaren Golf Club, Shanghai as the host venue of the BMW Masters. We are indebted to them for their understanding and for making this process far easier than it might have been."
Following the Christmas break, the European Tour resumes with the South African Open on January 8, so head on over to Paddy Power to get a headstart and bet on your favourites.