Epson M-Tracer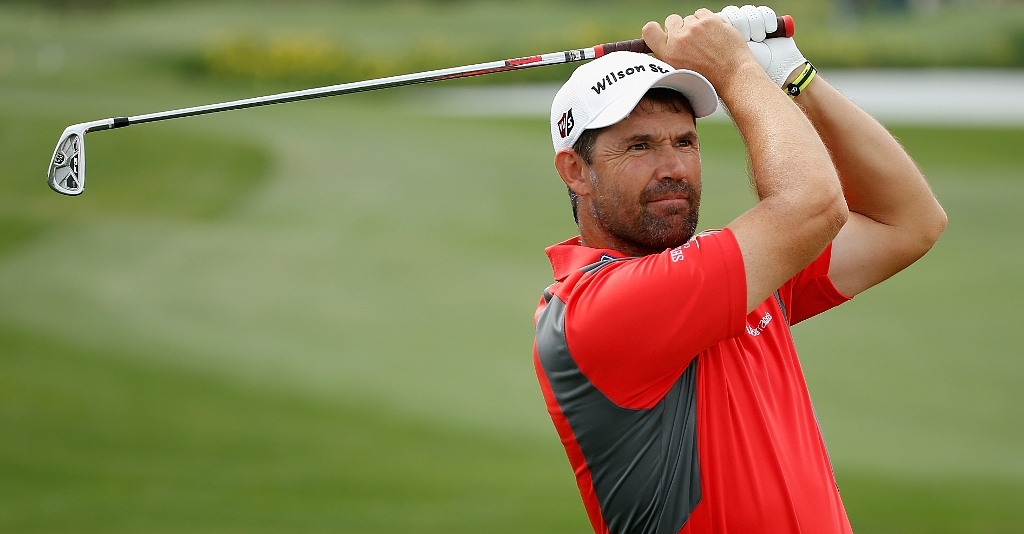 Epson America's new M-Tracer golf swing analyzer for golfers of all levels is now available.
M-Tracer is a lightweight, club-mounted golf swing analyzer designed to give golfers greater insight into every element of their swing. The M-Tracer securely attaches to the golf club grip to capture the golf swing at 1,000 samples per second and sends data to an iOS or Android smartphone in real-time via Bluetooth.
Part of the new "Epson Active" product category, the M-Tracer is the latest in a line of sports and fitness devices from the company to help athletes improve their performance through precise data and easy-to-interpret feedback.
"M-Tracer gives golfers an incredible amount of relevant information on their swing that can be used to improve their game," said, Randy Bergstedt, manager, Epson Active.
"Whether you're just getting started, a professional golfer or a golf coach, the M-Tracer's actionable insights provide valuable insights to help you achieve your best performance. M-Tracer and our other fitness and sports wearables are a testament to Epson's commitment to driving innovation in technology for active people."
With a built-in Inertial Measurement Unit derived from Epson's industrial sensors, the M-Tracer tracks and records the swing path of the club, club-head speed, club-head path, face angle at the time of impact, tempo and more.
"Golf is a highly technical sport where the smallest details and adjustments can make all the difference in getting the best out of your game," said David Leadbetter, world-renowned instructor, owner of over 20 golf academies around the world and Golf Digest Teaching Professional.
"The Epson M-Tracer provides real-time feedback and immediate solutions that help golfers develop a more efficient and powerful swing. This information empowers golfers to improve their swing in an easy and intuitive manner, ultimately resulting in lower scores and more fun."
The M-Tracer smartphone app shows the golfer's full swing path in 3D and offers the ability to rotate the view and compare their swing against that of a pro-level golfer or their own previously recorded swings.
The app also provides comprehensive graphical analysis of the impact zone, shaft rotation, club speed and swing tempo. It even has a built in freeze frame option for the critical "halfway back" and "at the top" positions.
For more information or to purchase an M-Tracer, go to
Epson.com/golf.