English duo lead in Italy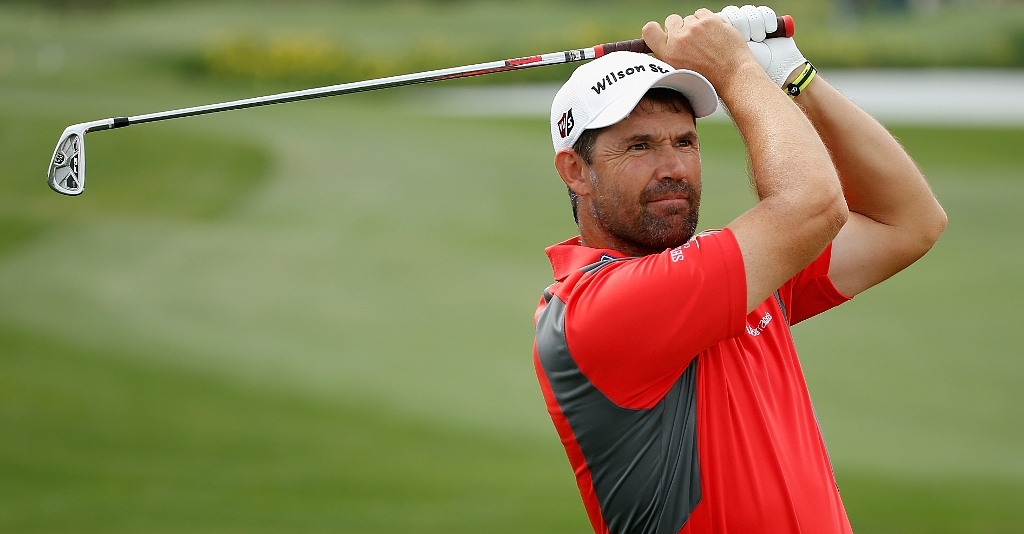 English duo Holly Clyburn and Rebecca Hudson are locked in a share of the lead at four-under-par going into the final round of the Ladies Italian Open presented by Ruco Line.
The Lincolnshire and Yorkshire stars fired rounds of 71 and 73 on a scorching second day at Perugia Golf Club respectively.
They hold a narrow one stroke lead over Diana Luna, England's Florentyna Parker and first round leader Whitney Hillier of Australia.
Clyburn is contending for her second win in as many seasons on the LET. The 23-year-old from Cleethorpes started her second round with a pair of bogeys and was two over on the front nine but fired three birdies in her last six holes.
She said: "I didn't start great, I had two three-putts in the first two holes and I thought, it's going to be one of those days, but I dug deep and got it going on the back nine. I stuck it close which was nice so I'm excited for tomorrow."
Hudson, a four-time winner on the Ladies European Tour, had two bogeys against one birdie and is in the hunt for her first win since 2008.
She commented: ". I didn't have the ball under control as much as I wanted but just kept grinding today and there were a couple of good scores. I've a lot of respect for this golf course and I might not have shot under but I'm still there and looking forward to tomorrow."
Parker was four-under-par before dropping a shot on her penultimate hole – the par four eighth.
The 2010 Deloitte Ladies Open champion said: "I shot level par today and three under yesterday so it was quite consistent and solid. I bogeyed my 17th hole and on the 13th, I doubled when I went over the green.
"Today's scoring seems to have stayed at where it was yesterday and I think we're going to have early tee times so it was quite breezy in the afternoon and I expect someone to shoot quite low tomorrow."
Hillier, who led a Ladies European Tour event for the first time on Friday, dropped two strokes on the front nine but she managed to steady her nerves as she came back in one-over.
She said: "It wasn't too bad today. I was a bit tentative on the front nine. I was kind of just playing for pars rather than firing up and getting birdies and in the last couple of holes I just let it go and it's okay, it's no problem."
Luna, the leading Italian challenger, double bogeyed the 11th but recovered with three birdies only to drop a shot on her final hole.
Luna said: "I'm quite happy because it's quite a good score. I'm a little frustrated with the way I've been putting today, but my long game was very good and I probably deserve a few more birdies but that happens.
"It's golf. I hope to make them tomorrow because that would be better."
Fellow Italians Veronica Zorzi and Sophie Sandolo are part of a group of four players placed just two strokes off the lead after rounds of 69 and 68 respectively.
Zorzi said: "Today was good for me and to have this round is something I really wanted. It's so nice to do this in the second round and be in a good position for tomorrow."
Joining Zorzi and Sandolo on two-under are Ann-Kathrin Lindner of Germany and Frenchwoman Caroline Afonso, while South African Stacy Lee Bregman occupies solo tenth place on one-under-par.
Tomorrow's forecast is for similar temperatures with highs of 29C but a stronger breeze with the chance of a shower or thunderstorm by the later afternoon or evening.