Els: Woods doesn't need a coach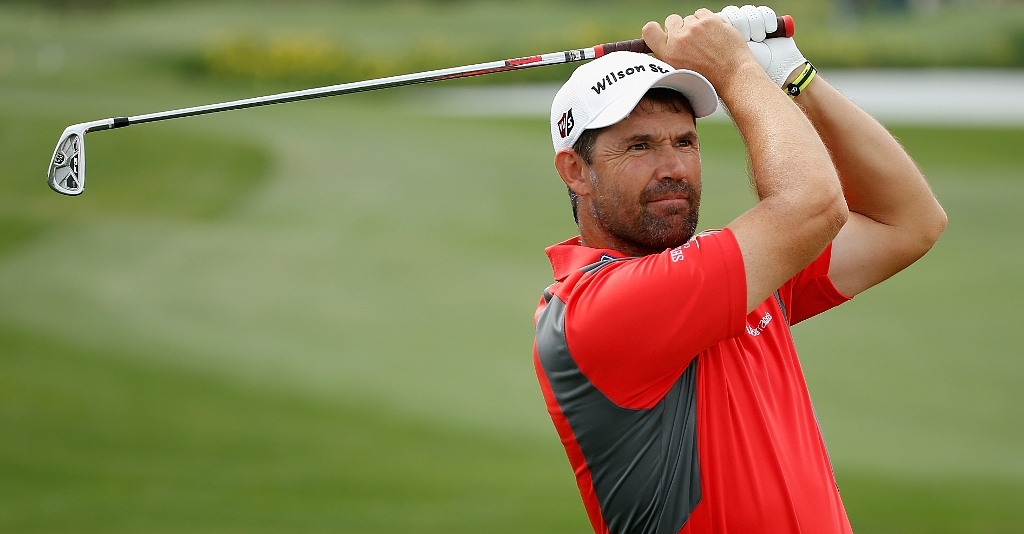 Ernie Els believes Tiger Woods does not need a swing coach and should try and emulate his swing during his dominant era.
Woods announced on Tuesday that he split with swing coach Sean Foley. The former world number one has not announced a replacement as yet and is unlikely to do so in a hurry because he is on a break until December to heal his ailing back.
"I think he doesn't need a coach," revealed Els.
"He needs maybe a friend of his to lay eyes on him all the time just to check his fundamentals. And I think he just needs to look at tapes and see what his body can do, and see if his body can do the same as what he did back in the day.
"He was, in his day, probably longer than Rory [McIlroy] is today off the tee. He was an unbelievable driver of the golf ball, and I think he can get that back."
Woods' former swing coach, Butch Harmon, now coaches the big South African. Harmon shares a similar viewpoint to Els.
"If I were advising Tiger I'd tell him, 'You're the greatest player that ever lived, just go to the range and hit shots'," quipped Harmon on the Golf Channel.
At 38-years-old, Els believes Woods still has time to tweak his swing and find some form.
"I don't think it's the passing of the torch yet," added Els.
"Because I know where I am at 44, and Tiger's not 40 yet so there's still a lot of life left in the dog."