Els wins Payne Stewart Award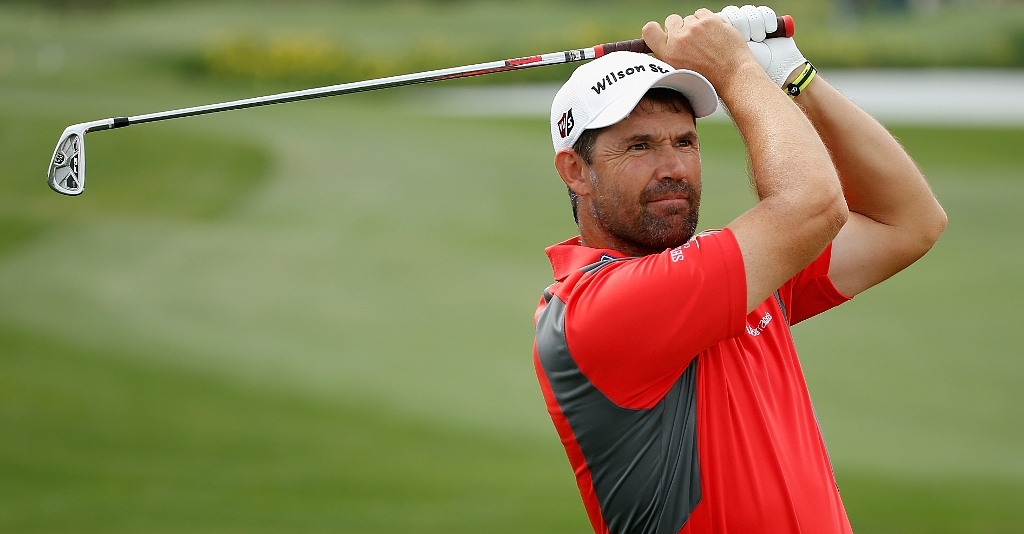 Former world number one Ernie Els has been awarded the 2015 Payne Stewart Award for his ongoing philanthropy off the course.
The South African has been devoted to his helping those with autism through his Els for Autism foundation, as well as development through his performance academy for aspiring junior golfers.
The annual award is given to the golfer who, like Stewart, has values of charity and sportsmanship. The award is in memory of the 11-time PGA Tour winner, who died tragically in a plane crash.
"I have so many fond memories of Payne and always had the greatest respect for him as a golfer and as a person, and I think this award is a wonderful way to honour his memory and the values that he stood for," said Els.
"To be considered worthy of receiving such an award makes me feel proud and very humble. It really means a lot.
"Of course, the work that we do is a massive team effort, and I thank my wife Liezl and everyone at the foundations for their work and commitment, as well as all the individuals and corporations that support us in helping improve the lives of kids, young adults and families who need and deserve our help. Thank you also to everyone at the PGA Tour and to Southern Company for the incredibly generous donation that will help us in our ongoing mission to support causes close to our hearts."
Meanwhile, PGA Tour Commissioner Tim Finchem spoke highly of the four-time major winner.
"Ernie is a legendary figure in our sport, both on and off the golf course," said Finchem.
"His 70 victories across the globe speak for themselves, but his commitment to using his talents and celebrity to improve lives has made him a true Hall of Famer. It's only fitting that we announce this award on the heels of an amazing milestone in his charitable work through Els for Autism, as Ernie and Liezl celebrated the grand opening of the first two buildings of The Els Centre of Excellence on Monday.
"The number of lives that will be – and have already been – impacted through his passion and dedication to this cause is immeasurable. Ernie's name belongs on the roster of distinguished names who have won the Payne Stewart Award before him, and he sets a high bar for those who aspire to be named after him."
Els will officially receive the award at a presentation on September 22 in Atlanta, USA.