Els vows to improve Wentworth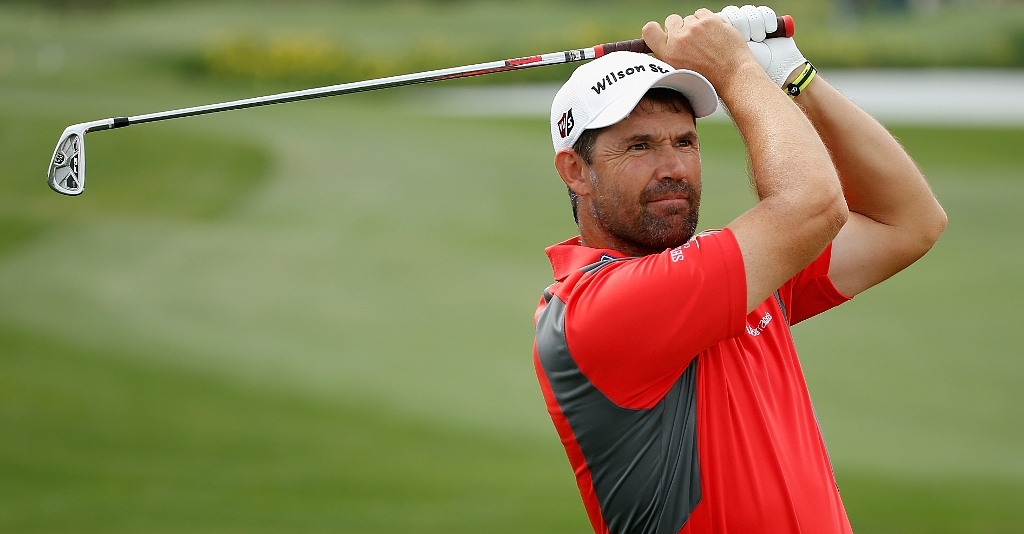 Ernie Els says Wentworth can become the "Augusta of Europe", and has pledged to help improve the course.
Justin Rose and Luke Donald were among those who criticised the state of the greens at last week's BMW PGA Championship, with Donald going so far as to say they needed replacing for the second time in six years.
"It's a fair comment," said Els, who oversaw a controversial redesign of the course in 2009. "I think the greens weren't up to scratch, especially the first three days of the tournament.
"I spoke to our green superintendent there and he feels it's a bit early in the season. They didn't have the growth and all of that, but we did meet with the chairman on Monday at Wentworth (Dr Chanchai Ruayrungruang, chairman of new owners Reignwood Group).
"He's all-in to make this what it needs to be. We feel it should be the Augusta of Europe and we intend to make it that way.
"So there's going to be changes made again and hopefully we'll get it really rectified where everybody is going to be pleased.
"I was just disappointed because it's our flagship event and you want to putt in the best possible conditions, and we didn't quite have that. But we are definitely going to work on that, I promise you."
US Open champion Martin Kaymer suggested the tournament should be held six weeks later, but Els no longer sees that as a viable solution.
"I thought so a couple years ago, but you really can't put it anywhere," the South African added.
"BMW sponsors four huge events around the world and they have it spaced from the PGA all the way out to Shanghai (in November). So they have it quite well positioned for themselves.
"If you go into June, July, you've got big events before The Open and you've got the US Open. There's just nowhere to go. So we're going to have to just change conditions on the course. We'll get the newest and best machinery and we'll make it work."