Els still wants that Masters win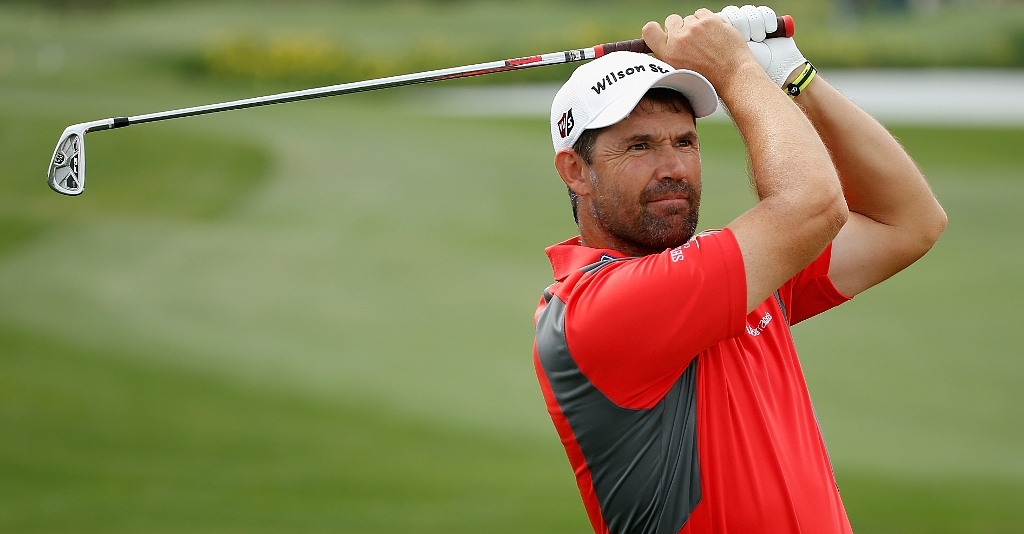 Ernie Els admits that he would still desperately love to win the Masters before he calls time on his career.
The South African has not won since June 2013 when he lifted the BMW International Open trophy, while his last major triumph came over Adam Scott at the 2012 Open.
Wins have been harder to come by in the last 18 months, but the 45-year-old is not ready to give up on his Masters dream just yet.
"When I was young, I was very cocky and thought I was going to win all the majors by nomination," he told the Daily Mail.
"I thought the Masters was going to be the first one I'd win and then The Open, and then the US Open and US PGA Championship. Well, I haven't won the Masters so far and I haven't won the US PGA, so I'm going to try to win the Masters before I retire. This would possibly be my biggest career achievement."
Unfortunately for Els, his best years in the game coincided with those of Tiger Woods, and he often found himself playing second fiddle to Woods, who was racking up major victories almost at will.
In just one year, Els finished second to Woods at three different major championships.
Asked who he considered his toughest opponent was, Els didn't hesitate: "Back in the day, it was definitely Tiger Woods; he was by far the best.
"It was tough for me because I felt that I could really be the best player in the world and I was for a short time on paper, but Tiger was really the man to beat. He was a very difficult competitor.
"Nowadays it's the game itself and the youngsters – Rickie Fowler, Adam Scott, we can go on and on… Jordan Speith. There are so many other really good players."
The prospect of winning still excites Els and keeps him going, however, as does his competitive spirit.
"Any time you lift a trophy it's a wonderful and memorable moment," he added. "The joy is indescribable.
"I love competition. I love doing anything if its competition, if it's table tennis or tennis against my daughter, whoever, even a pool game, anything. Competition is what it's all about. I've been competing since I was 10 years old in a lot of different sports, it's in my blood. I'm still trying, I want to try and win one or two more majors before I'm totally done."