Els reveals Olympic ambitions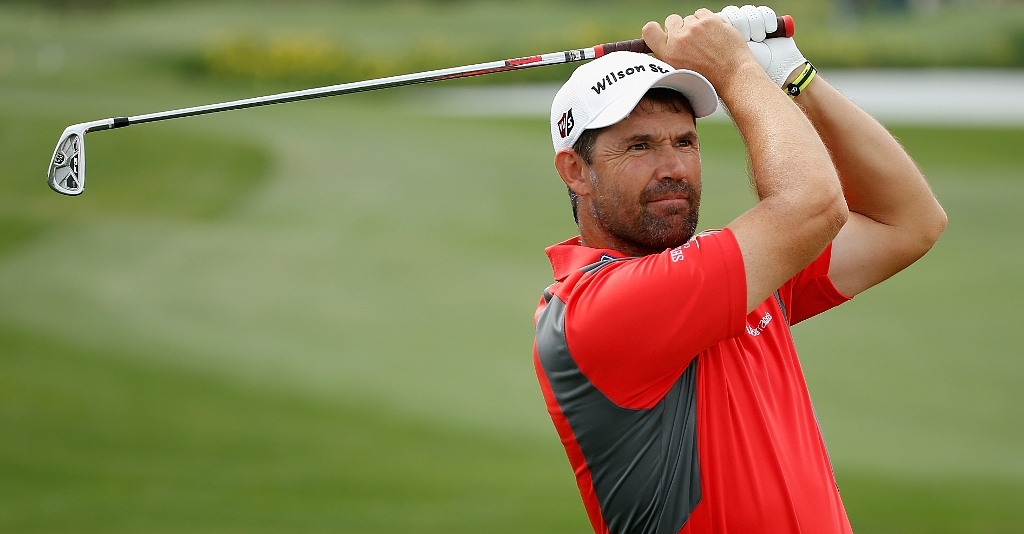 Ernie Els has set his sights on representing South Africa in Brazil where golf will make its return at the 2016 Rio Olympics.
The four-time major championships will be 46 when the sport returns to the Games following a 112-year absence.
Els, who has won more than 60 tournaments, told Reuters that the thought of carrying his nation's flag at the opening ceremony had also crossed his mind.
"I would love to be on the team representing South Africa at the Olympics," Els said.
"If it comes off it would be the extra special bit of icing on my career. Presently there's really no opportunity other than the World Cup for a South African golfer to directly represent his country.
"It would be unbelievable to be part of the team. If I qualify, and I hope I do because when next year comes around that will become a burning goal of mine, I may even allow myself the thought of carrying the South African flag into the stadium."
Sixty players will line up in both the men's and women's 72-hole strokeplay tournaments in Brazil.
Golfers in the top 15 of the rankings will automatically be eligible although no more than four players from any one country can compete.
Officials will also make space for at least one male and one female player from Brazil and are committed to having at least one golfer from Africa, the Americas, Asia, Europe and Oceania.
"I never thought when I started playing this game that I would be standing here talking of playing in the Olympics but I'm really getting excited at being on the same international stage as those stars of track and field," said Els.
Els has not had the best season by his own standards as he slipped 27th to 57th in the rankings after failing to win on the European Tour or U.S. PGA Tour.