Els ready for Whistling Straits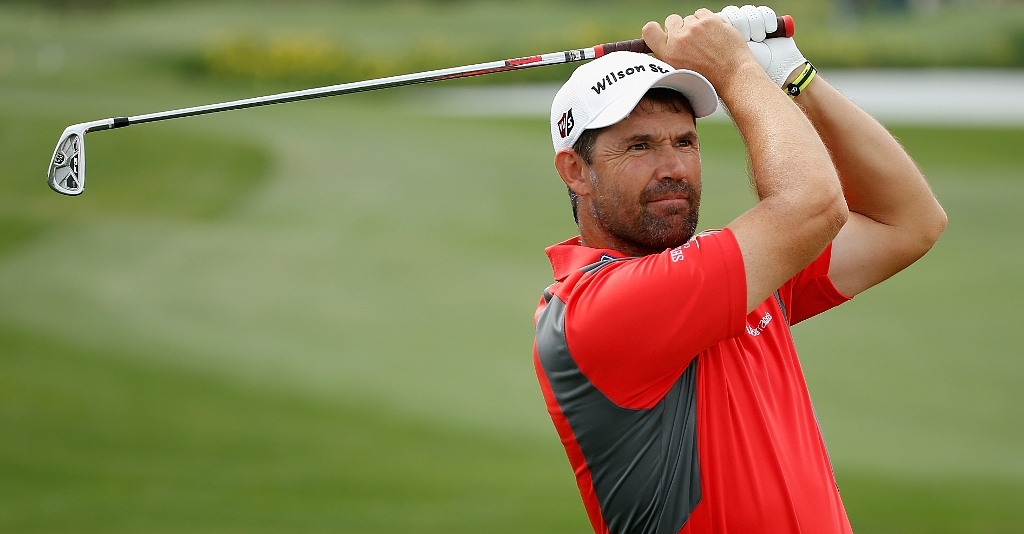 Ernie Els is prepared for anything at the week's PGA Championship, which tees off at Whistling Straits on Thursday.
The four-time major winner is looking for his first win since The Open Championship in 2012. Els last played at the Quicken Loans National in July, where he placed tied for 46th.
While the South African has taken two weeks off to prepare for the year's final major, Els indicated that there is no "perfect formula" when training for a major.
"There's no perfect formula in preparing for majors," the 45-year-old told sunshinetour.com.
"You can either play the tournament before or you can take the week off. It all depends how you feel at the time. I've had some success both ways.
"Being able to spend last week at home allowed me to work hard on my game and get properly rested and ready for the challenge of competing in the final Major of 2015. This is always a mentally and physically gruelling week, so it's nice to come in to this Championship feeling fresh."
The Big Easy enjoys playing on the Pete Dye masterpiece, where he has fond memories from the 2004 event. Else would finish tied for fourth in that edition, missing a playoff spot by one stroke.
"It feels good to return to Whistling Straits for our third PGA Championship in a 12-year span," added the 28-time European Tour winner.
"They're bringing the Ryder Cup here in 2020 as well, which further hints at the high regard people have for this golf course. We arrived on Sunday and it's been fun getting out on the golf course again and seeing what's in store for us this week…trust me, this place is a little bit special.
"When we first came here in 2004 the course was quite benign the first couple of days and the scoring reflected that. Then over the weekend the wind got up, the course played firmer and faster, and Whistling Straits really showed its teeth. In fact, it was a seriously tough test of golf that weekend, especially on the Sunday.
"Whistling Straits certainly has the multi-faceted challenge that is typical of a links. There are quite a few blind shots and you have to figure out your own way of getting around here and you have to use your imagination and play some shots. At over 7500 yards it's a proper test and when the wind starts to blow hard off the lake as it did in the final round in both 2004 and on a couple of days in 2010, it can be brutal."