Els: I had some high points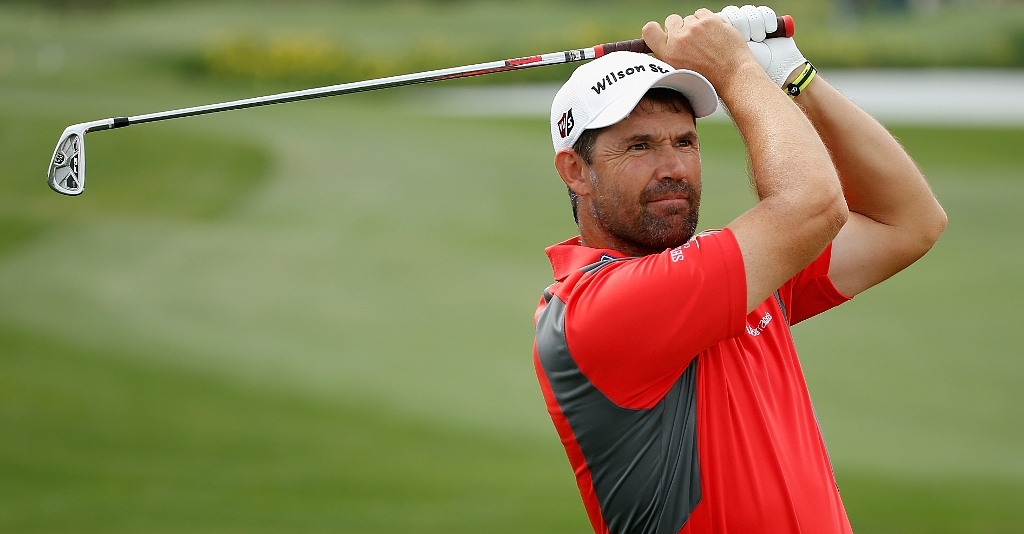 Ernie Els reflects on a contrasting weekend at the Masters, where he was tied for second after the opening round.
The South African opened with a scintillating five under 67 at Augusta last Thursday, but slowly faded away over the weekend. A three over 75 on the Saturday would effectively end his chances of a fifth Major title.
"For me personally, this year's Masters had some real high points, not least shooting an opening round of 67, my best round at Augusta since finishing runner-up here in 2004," revealed the 45-year-old on his pgatour.com blog.
"I felt very at ease out there, stayed patient all day, and my putting was great. On days like that it's hard to think of a finer place to be than Augusta.
"However, this course can catch you out if you are even slightly off your targets and sadly that happened a couple of times over the weekend, which offset a lot of the good work invested in making 14 birdies and an eagle…a decent return on this course.
"You'll have heard all the players saying that there is no other course in the world where there is such a fine line between a birdie putt and a bogey or worse, but I love it.
"I've been coming here 21 years and I have a deep appreciation of this place that will never go away. It's just unbelievable and I look forward to coming back again and challenging in 2016."
The veteran also sang Jordan Spieth's praisesl, indicating that he is just as impressed with the talented Texan as a person as he was with his skills on the course.
"Winning wire-to-wire is never an easy task, especially on such a demanding golf course like Augusta, but he got it done and broke some very impressive scoring records along the way," added Els.
"I think Jordan's temperament and skill set align nicely for success in major championship golf. He's by far the most balanced, mature kid that I've ever seen. He's got that tenacity in him, that fighting spirit that you need in order to be a great champion, but he's not flashy or boastful.
"He has a wonderful humility that is a credit to him and his family. To be honest, he's the nicest kid you could ever meet and I'm pleased for him."