Els heaps praise on McIlroy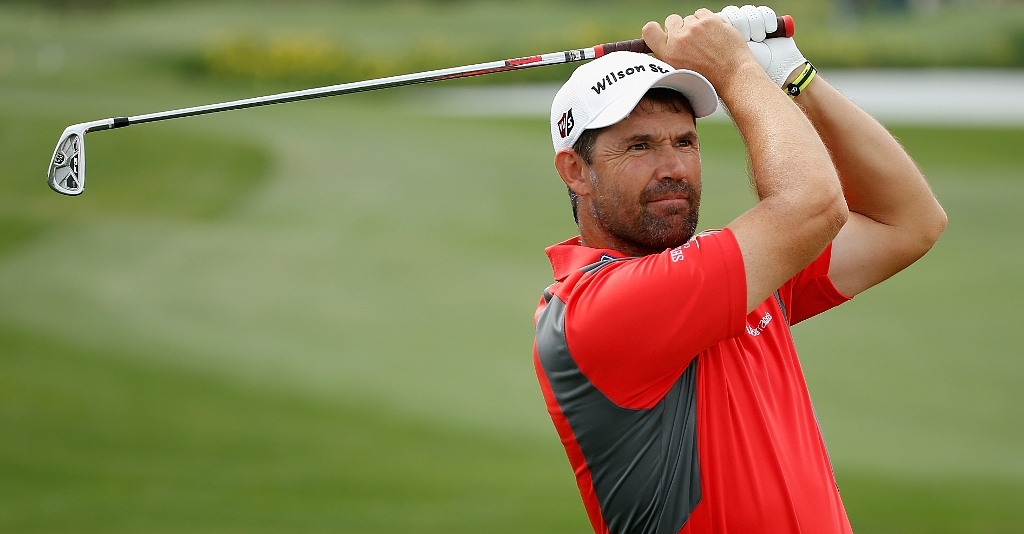 Ernie Els took to his blog to sing the praises of Rory McIlroy for hosting a very successful Irish Open over the weekend.
The world number one's charity, the Rory Foundation was the official host of the weekends' Dubai Duty Free Irish Open.
McIlroy played, but failed to make the cut for the third time in a row at the event. Nevertheless, Els revealed that he should be proud of the money he raised for his charity.
"Rory McIlroy can be very proud of what he helped achieve with this year's Dubai Duty Free Irish Open hosted by the Rory Foundation," said the South African on ernieels.com.
"In fact, hats off to everyone involved because this was an incredibly well organized tournament in every respect. The support of a lot of the world's top players added to the buzz here and, again, Rory has to take a big share of the credit for that. Rory asked me to play and it was an easy decision to say 'yes', as it was for a lot of the other guys.
"Rory is a fine ambassador for our sport and from a personal standpoint he's also been a loyal supporter in our efforts to raise money for Els for Autism. He's played in numerous events for us in South Africa and in the US and I was more than happy to do the same for him in return.
"And clearly this tournament was a big success from a charitable standpoint, with more than £1.5 million raised for the Rory Foundation, supporting children with cancer. On Thursday night we attended a dinner for the Foundation and it was wonderful to see all the great work that he is doing to help families in need."