Els for Autism Box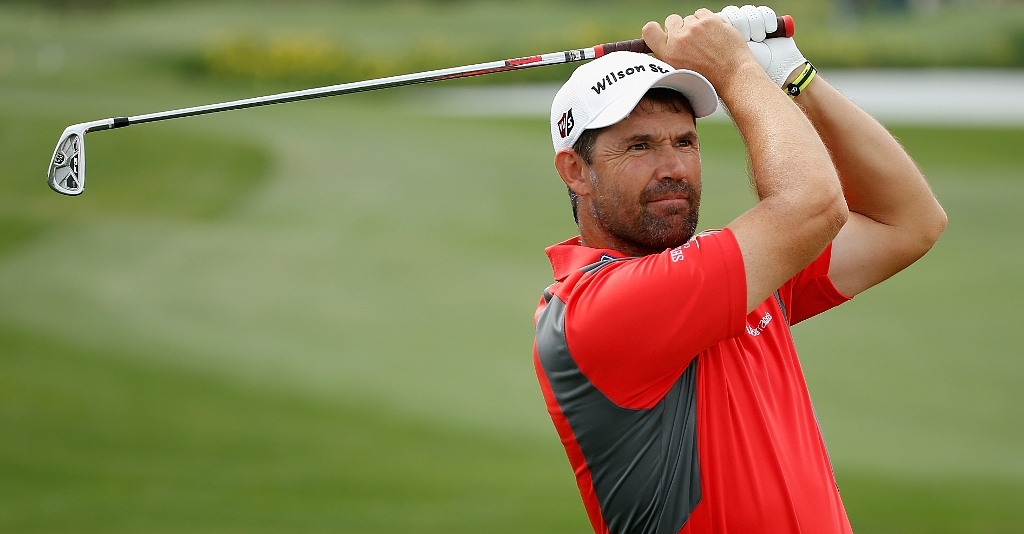 BirdieBox's Els for Autism Box, a limited-edition collection of golf related products associated with legendary Hall of Famer, Ernie Els, is now available on Golfsmith.com.
Featuring a special assortment of golf gear, the boxes are available at three price points (Platinum $249.95, Gold $149.95, Silver $79.95), and each boasts a total value nearly double the retail cost.
Among the items included are TaylorMade TOUR Preferred balls, special-edition "Els for Autism" Daphne's head cover, Els Collection polo, Zero Restriction outerwear, Stable 26 socks and an I-ONICS Power Sport band.
Pat DePirro, CEO of BirdieBox, said: "Autism affects millions of families worldwide and the power of the Golfsmith brand and well-known website will help raise funds for the Els for Autism Foundation through the sale of these special gift boxes."
A percentage of proceeds from the sale of each box will be donated to Els for Autism, the Foundation founded in 2009 by Els and his wife Liezl after their son Ben was diagnosed with the disorder.
BirdieBox officially debuted the package during Autism Awareness Month in April and continues to offer it through Father's Day and beyond. More information is available here or at ElsforAutism.com.
"Golfsmith is excited to partner with BirdieBox in offering the limited edition Els for Autism Box, just in time for Father's Day. With the best customers in the industry, we are honored to be able to provide them the opportunity to contribute to the Els for Autism Foundation, as well as, strengthen our own commitment to giving back to our community," says Eli Getson, Executive Vice President of Golfsmith International.
"We look forward to working together with BirdieBox and helping the many families affected by Autism every day."