Els confirms date swap for SA Open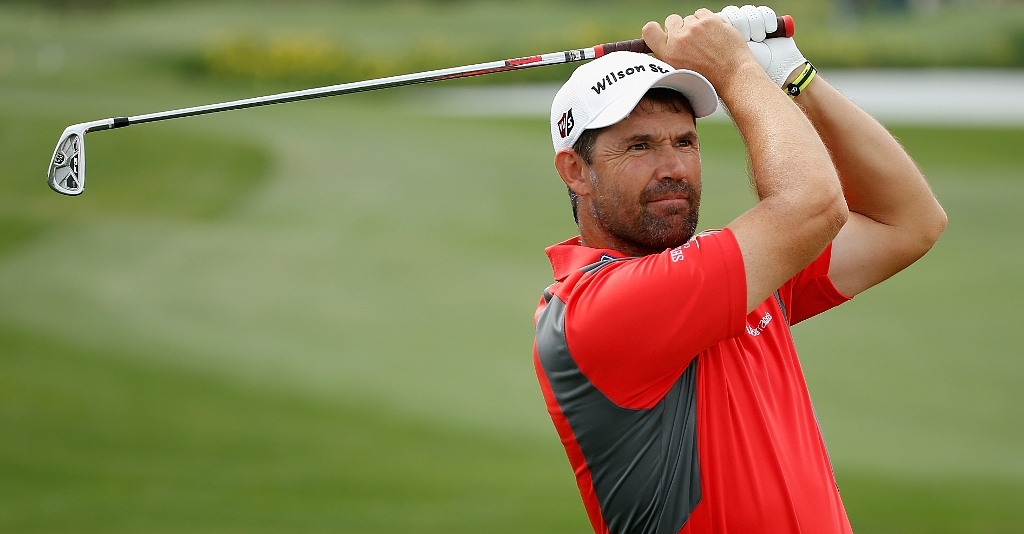 Ernie Els has confirmed that a date swap will ensure the SA Open no longer clashes with the Presidents Cup.
Ernie Els has disclosed that tour officials have agreed to change the dates of the South African Open so that it won't clash with this year's Presidents Cup in Australia.
"I think everyone is pretty relieved now," Els told reporters on Saturday after his third round at the Masters.
"They are definitely playing the game. You never want to have two big events clash."
Els, the defending champion of the South African Open, was was an angry man in January when he learned that it would be played from November 17-20 – the same week as the Presidents Cup.
Els confirmed that PGA Tour commissioner Tim Finchem, European Tour CEO George O'Grady and other tour leaders met this week at Augusta National to figure out a solution.
Els said they have agreed to move the South African Open back one week, and that the Dunhill Championship would be played opposite the Presidents Cup.
"All I can say is that the discussions we had this week are a lot further along than in the beginning of the week," PGA Tour spokesman Ty Votaw said, without confirming the date swap.
South African currently players occupy five of the top six spots in the Presidents Cup standings, and all of them finished among the top 10 last year at the South African Open.
"They put us in an awkward situation," Els said.
Els was less clear on speculation that South Africa would get a World Golf Championship event.
He said there was a five-year deal for a WGC event, although he did not mention when or where, or who would be the title sponsor. The only WGC now held outside the United States is the HSBC Champions in Shanghai in the first week in November.
South Africa's only tournament that draws players from around the world is the Nedbank Challenge.
"Whatever happens, that's great for South Africa," Els said. "It's validation of the tour and the efforts of guys who have spent their careers playing around the world."