Duval in need of exemptions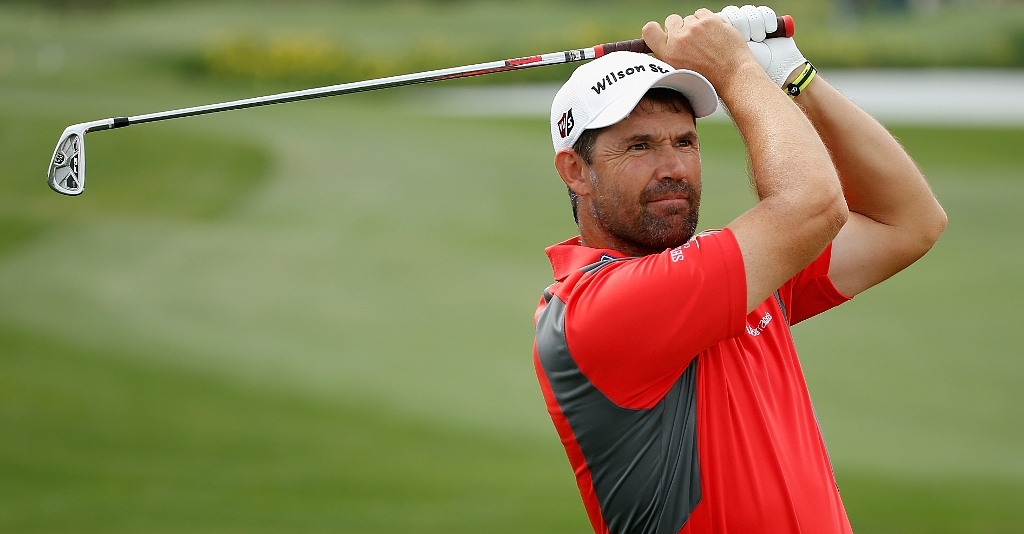 Former Open champion David Duval has taken to Twitter to plead for sponsor exemptions in order to keep playing on the PGA Tour.
The American claimed his sole major victory at the 2001 Open Championship, but his form took a serious dive after that that win.
It turned out to be the last of his 13 PGA Tour titles, and Duval hasn't finished in the top-125 money earners on tour since 2002.
He played in eight PGA Tour tournaments in 2013, failing to make the cut in any of them.
Duval is now in need of sponsor exemptions in order to keep playing at the highest level, and while he believes the hard work he has put in with Matt Kuchar's coach, Chris O'Connel, will soon pay off, he made it clear that 2014 will be the last year he follows this route if it doesn't start to bear fruit.
"The thing is though I believe you have to own what you are doing and where you are going," Duval tweeted. "I believe 100 percent I am doing right.
"With all that being said I wish to state without hesitation that 2014 is the last time I will ask for exemptions.
"I will be asking for starts but this is the last time. I think that if I can have a 20-event schedule then it's up to me to get my status.
"As a player you need to perform and if I don't do that in 2014 I will do something else."